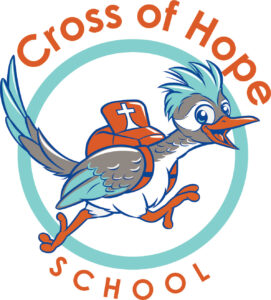 2022-2023 Application and Registration
On behalf of the Cross of Hope Church and School community, we would like to welcome you and your family and thank you for your interest in our school. 
Registration for 2022-2023 is open!
Campus tours are available for those families interested in becoming more familiar with Cross of Hope School.  To schedule a tour prior to registering your child/dren, please contact Debra Alba, Director of School Ministry at 505-897-1832 or email esdirector@crossofhope.org. We look forward to seeing you soon!
TO BEGIN 2022-2023 REGISTRATION
X
Click this FACTS link to begin the Online Application process.
Once your Online Application has been submitted, it will then be reviewed/approved by our Director of School Ministry.  
If you have any questions during the registration process please contact Erika Miller, School Support Specialist at 505-353-7208 or isspecialist@crossofhope.org
Cross of Hope on Facebook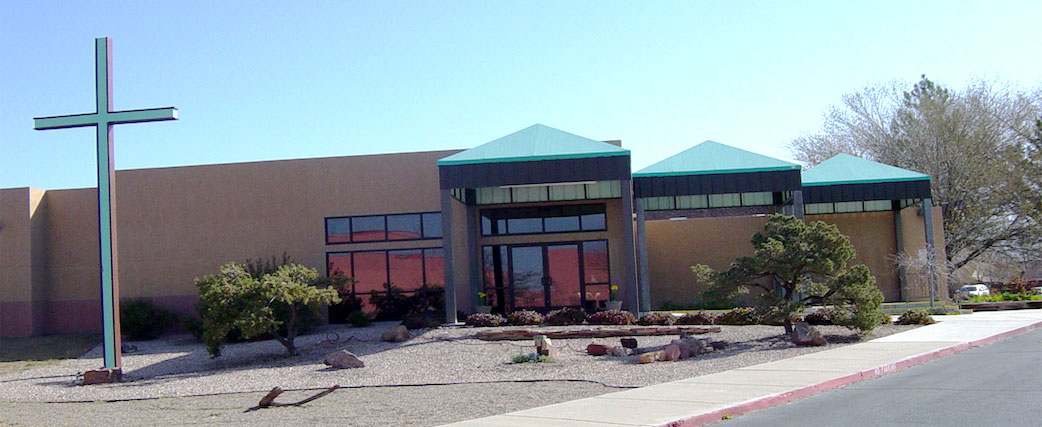 Rays of Hope
Monthly Newsletter
Sep
27
Tue
Boy Scouts T-126
Sep 27 @ 6:30 pm – 8:30 pm
COH sponsors the Boy Scout T-126
Boy Scouts T-126 normally meets at Mesa View, unless there's a conflict or Court of Honor
Get in touch with Cross of Hope
Call
Church: (505) 897-0047
Preschool: (505) 899-0928
Elementary: (505) 897-1832
Location
6104 Taylor Ranch Rd NW
Albuquerque, NM 87120
Message
Send us a message, we're happy to help!