It starts with strong teaching…
Well educated educators guide children through challenging curriculum designed to grow students who are great learners. Our teachers have advanced degrees in education…..and that makes a difference when teaching human beings. We believe in "whole brain" teaching which attends to how the brain is designed to learn. With the approach of educating an entire person, not just installing subjects, we see children blossom!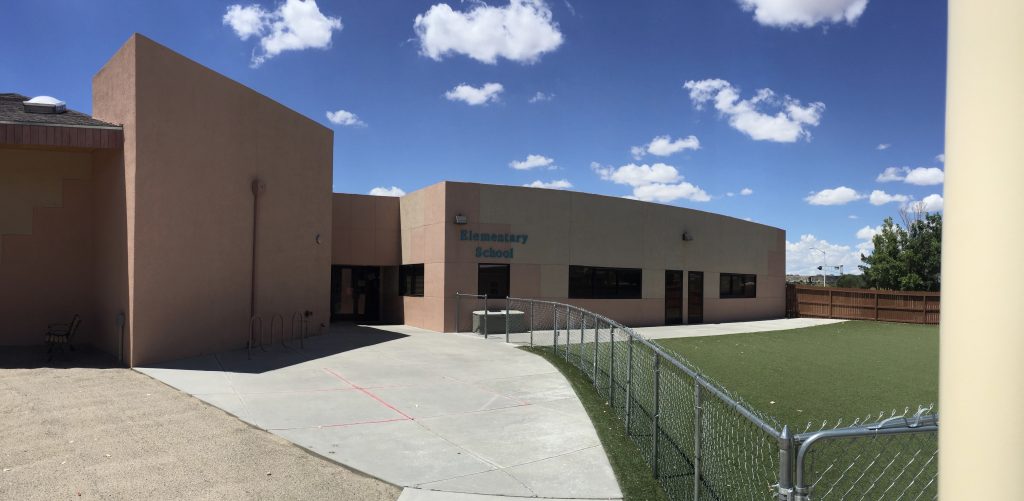 Next, we add challenging curriculum…..
Singapore Math is used as a different approach to the common 'drill it and kill it' methods most of us learned as kids. Singapore Math is a three-step learning process that utilizes concrete, pictorial, and abstract concepts to get students to think through math solutions.
Daily 5 (Cafe) guides students through literacy, reading, science, social studies in various activities which constantly rotate. Boredom does nott happen when you are always moving to something new and exciting!
NextGen Science Standards for the state of New Mexico are taught to give students the academic edge with a strong foundation of scientific thinking.
Computer Science is taught from Kindergarten through 5th grade, and teaches students computer programming and coding. We use curriculum through CODE.org which is supported and endorsed by Microsoft, Apple, Intel, Google and more. These are the skills that will be required of graduates in all fields of study. Cross of Hope Elementary is excited to get students started early on something they will use throughout their academic career.

It's in our DNA, and the scores prove it……
With great teachers and challenging curriculum, Cross of Hope Elementary has a long tradition of academic success. From strong reading skills built in kindergarten to science and math mastery in upper grades, excellence is in our DNA. It's just part of who we are.
In the 3rd, 4th and 5th grades we take the IOWA Assessments each year as a benchmark to check in on how our students are learning. What we have found for many years now is our students consistently test above grade level in Math, Science and Reading. In fact, our school tests in the top 10% of the nation yearly in these core subjects.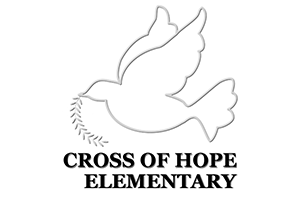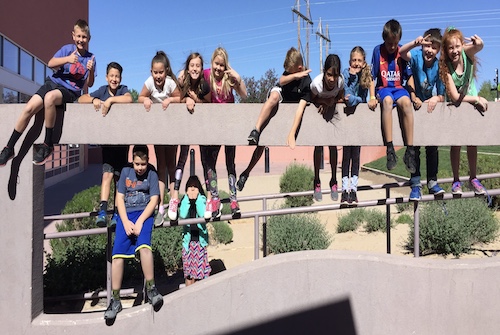 There are no upcoming events to display at this time.
Get in touch with Cross of Hope
Call
Church: (505) 897-0047
Preschool: (505) 899-0928
Elementary: (505) 897-1832
Location
6104 Taylor Ranch Rd NW
Albuquerque, NM 87120
Message
Send us a message, we're happy to help!