School Mission Statement
Cross of Hope School is a welcoming Christ centered community providing high quality education in a nurturing environment that respects each child's development.
"Our son has grown tremendously throughout the school year both mentally and emotionally.  He has shown great strides in his confidence and can now make friends with children everywhere we go.  He has a great attachment and trust in his teachers and every day shows improvement both socially and in fundamentals.  Favorite quote this weekend: 'Mama, I have to be patient because it is one of the Fruits of the Spirit."
"My daughter has been blessed with amazing teachers, an amazing preschool director, and most importantly friendships and social skills that will hopefully extend into grade school and beyond.  Regardless of who is "Special Person" for the day, my daughter is made to feel special every day-something I have witnessed all children experience at COH.  It truly is a growing environment, and my daughter is encouraged to be her unique, creative self.  From the bottom of my heart, thank you all so much for two wonderful years!  You have made an impact in this family's life in the most beautiful way!"
"Our son has grown in all facets of his development, physically, socially, academically and spiritually.  His teachers are amazing!  He is excited to attend each day and find out what new things he is going to learn.  His faith has deepened and become much more personal.  He talks about school constantly and we are grateful for how positive his first education experience has been."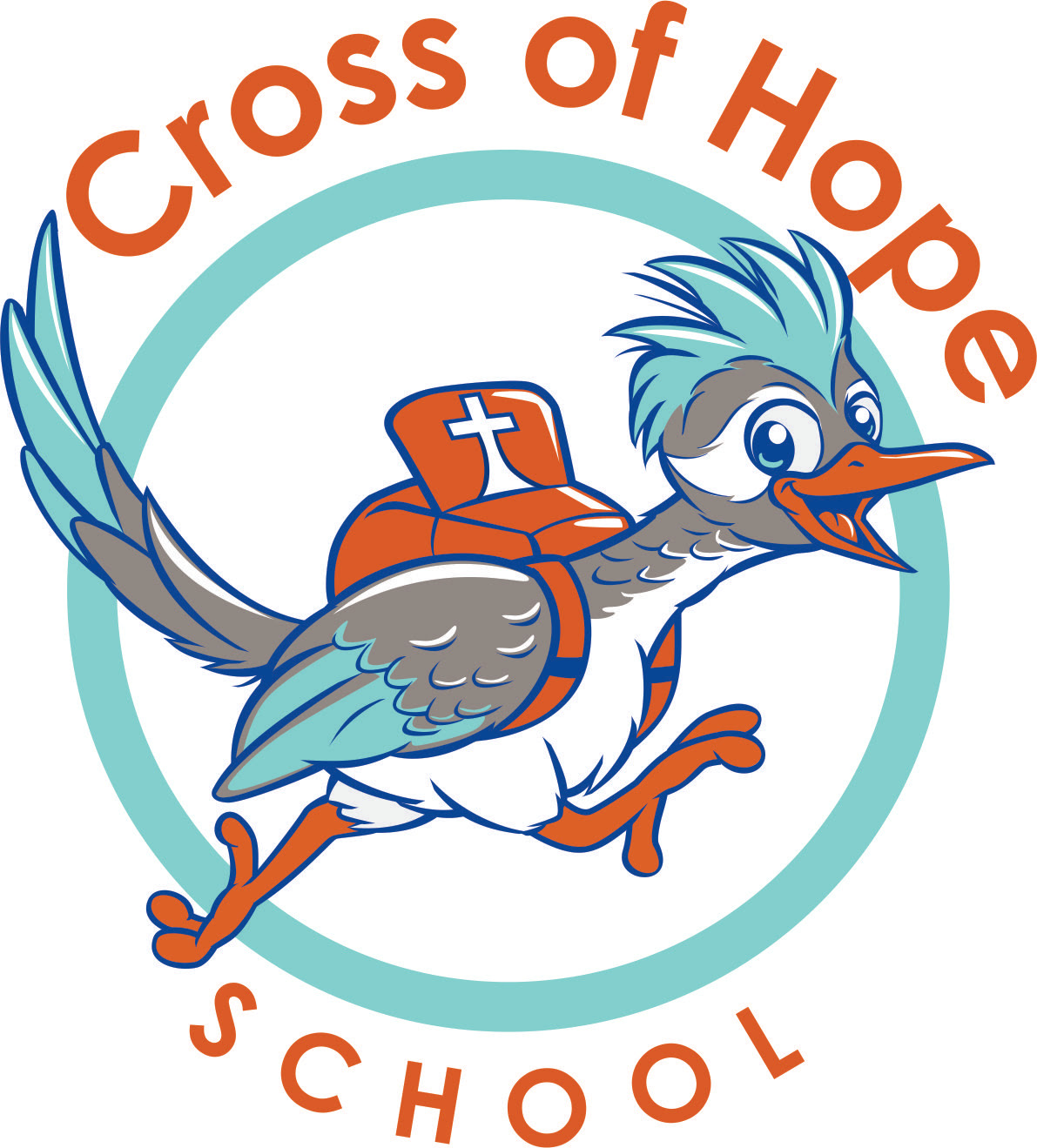 Get in touch with Cross of Hope
Call
Church: (505) 897-0047
Preschool: (505) 899-0928
Elementary: (505) 897-1832
Location
6104 Taylor Ranch Rd NW
Albuquerque, NM 87120
Message
Send us a message, we're happy to help!