Cross of Hope School planning to return to full-day on-site for the 2020-2021 academic year!
We are working on developing the most effective ways to address health and safety related concerns while balancing student learning, spiritual needs, and emotional well-being.
Our school will be in compliance with the guidelines of the Center for Disease Control (CDC), the NM Department of Health and our Governor.  Our COVID-19 task force is working on policies, procedures, and guidelines for our school. As we move forward with onsite instruction the flexibility to manage variables will be key during the COVID-19 pandemic.  Our COVID-19 Safety Plan will be made available to our families in early August.      
As we plan and prepare to reopen this fall we anticipate that . . .
Classes will be capped at 12 students to allow for physical distancing.
We will have one teacher for each grade.  
Special classes to be offered; PE, Computer Science, Music and Health.
Services will be provided, as needed for those employees and students at higher risk for severe illness. 
Enrollment for the 2020-2021 Academic year is currently open! Please go to the Admissions tab for more information. 
"Cross of Hope Preschool teaches children the truths of God in a loving environment through a quality educational program that respects each child's development."
Cross of Hope Preschool is a faith-based, 5-star rated and nationally accredited preschool for children ages 3 through 5.
We offer a versatile developmentally appropriate curriculum that includes science, math, literacy, music, art, spiritual development, physical education, social skills, Spanish and Sign Language.
Our low teacher-to-student ratios make for a richer and more personal learning experience.
Licensed educators create a safe, nurturing environment in which children grow intellectually, physically, emotionally, socially and spiritually.
We strive to develop a partnership with parents and families that supports each child's growth in faith and learning.
Please contact our Director, Mary Sue Hale, 899-0928 or presch@crossofhope.org for more information.
Cross of Hope Lutheran Preschool admits students of any race, color, national and ethnic origin to all the rights, privileges, programs and activities generally accorded or made available to students of the school.  It does not discriminate on the basis of race, color, national and ethnic origin in administration of its educational policies, admission policies, scholarship programs and other school administered programs.
Registration Information for 2020-2021 School Year
Preschool Calendar 2019-2020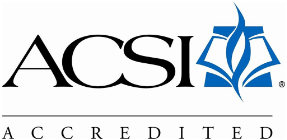 Cross of Hope Preschool is accredited through the Association of Christian Schools International and is a 5-star rated school, the highest rating awarded by the Children, Youth and Families Department of the State of New Mexico.

Established in 1986 Cross of Hope Preschool is accredited through the Association of Christian Schools and has received a five-star rating — the highest possible — through the Children Youth and Families Department of the State of New Mexico.
"Our son has grown tremendously throughout the school year both mentally and emotionally.  He has shown great strides in his confidence and can now make friends with children everywhere we go.  He has a great attachment and trust in his teachers and every day shows improvement both socially and in fundamentals.  Favorite quote this weekend: 'Mama, I have to be patient because it is one of the Fruits of the Spirit."
"My daughter has been blessed with amazing teachers, an amazing preschool director, and most importantly friendships and social skills that will hopefully extend into grade school and beyond.  Regardless of who is "Special Person" for the day, my daughter is made to feel special every day-something I have witnessed all children experience at COH.  It truly is a growing environment, and my daughter is encouraged to be her unique, creative self.  From the bottom of my heart, thank you all so much for two wonderful years!  You have made an impact in this family's life in the most beautiful way!"
"Our son has grown in all facets of his development, physically, socially, academically and spiritually.  His teachers are amazing!  He is excited to attend each day and find out what new things he is going to learn.  His faith has deepened and become much more personal.  He talks about school constantly and we are grateful for how positive his first education experience has been."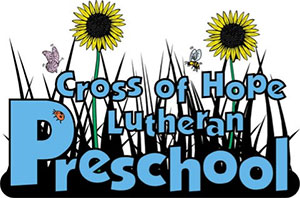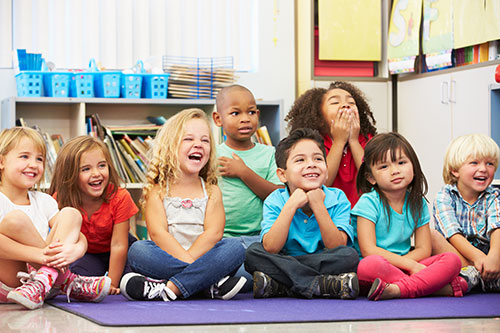 There are no upcoming events to display at this time.
Get in touch with Cross of Hope
Call
Church: (505) 897-0047
Preschool: (505) 899-0928
Elementary: (505) 897-1832
Location
6104 Taylor Ranch Rd NW
Albuquerque, NM 87120
Message
Send us a message, we're happy to help!