Transforming Relationships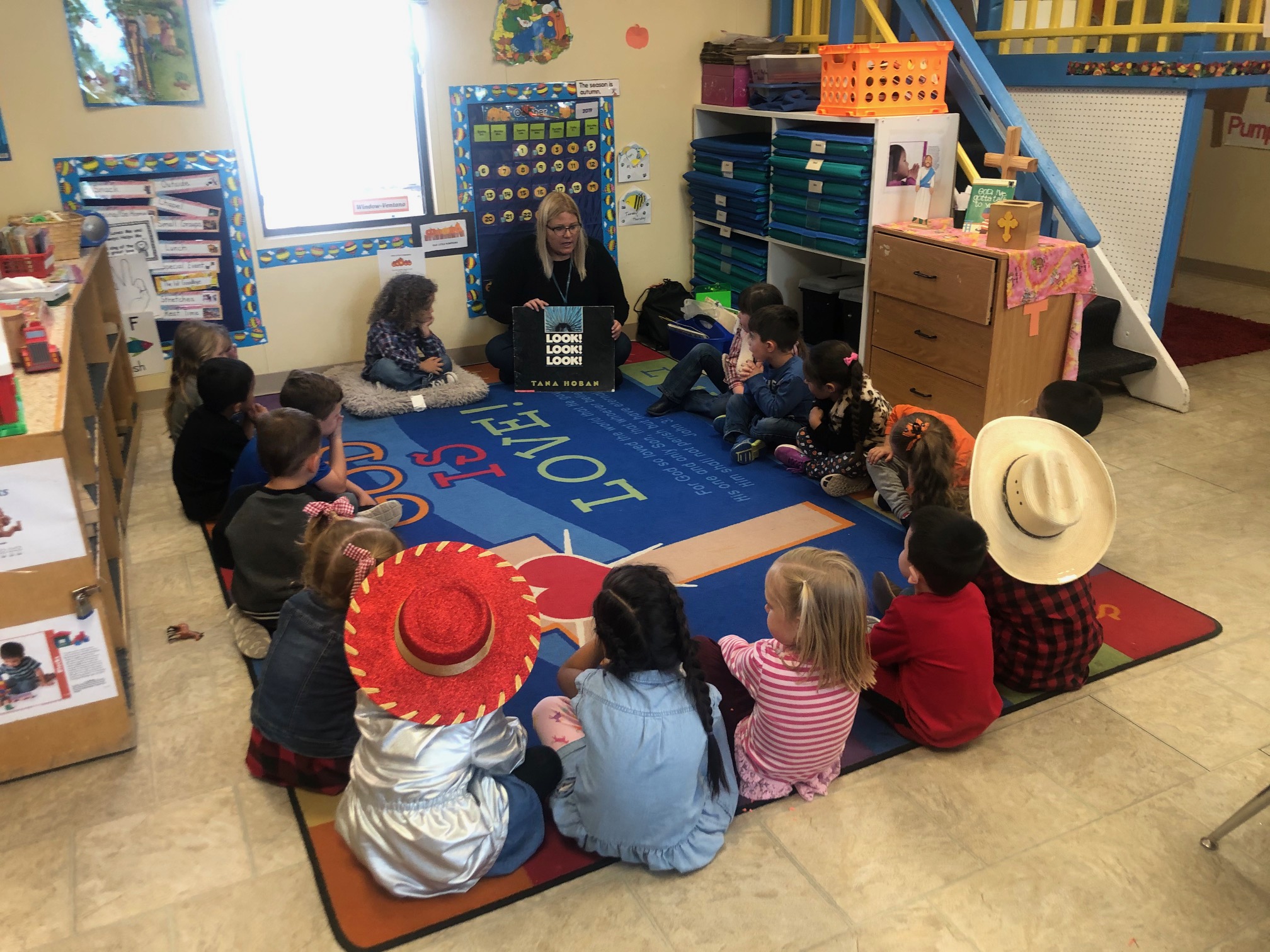 Looking for a loving and faith-based environment with a developmentally appropriate curriculum? Visit our 5-star, nationally accredited preschool.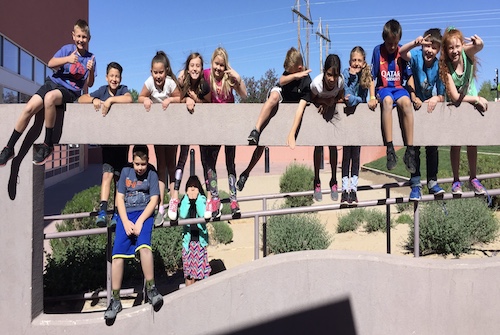 Yes, we are onsite!  We still have a few openings for the 2020-2021 academic year.  Please call 897-1832 for more information.
Third Sunday of Advent (expanded) Nov. 22, 2020

Come Lord Jesus... You Are King of the Nations! Our journey through this expanded Advent season continues as we contemplate how God is deeply present in this time and all time. Have your 7 candle Advent wreath ready to continue to mark our waiting, watching, preparing and contemplating (and be sure to share pictures with us on our Facebook page so we can continue to share in this journey together)! O Come, O Come Emmanuel

Posted by Cross of Hope Church on Sunday, November 22, 2020
There are no upcoming events to display at this time.
Get in touch with Cross of Hope
Call
Church: (505) 897-0047
Preschool: (505) 899-0928
Elementary: (505) 897-1832
Location
6104 Taylor Ranch Rd NW
Albuquerque, NM 87120
Message
Send us a message, we're happy to help!