Transforming Relationships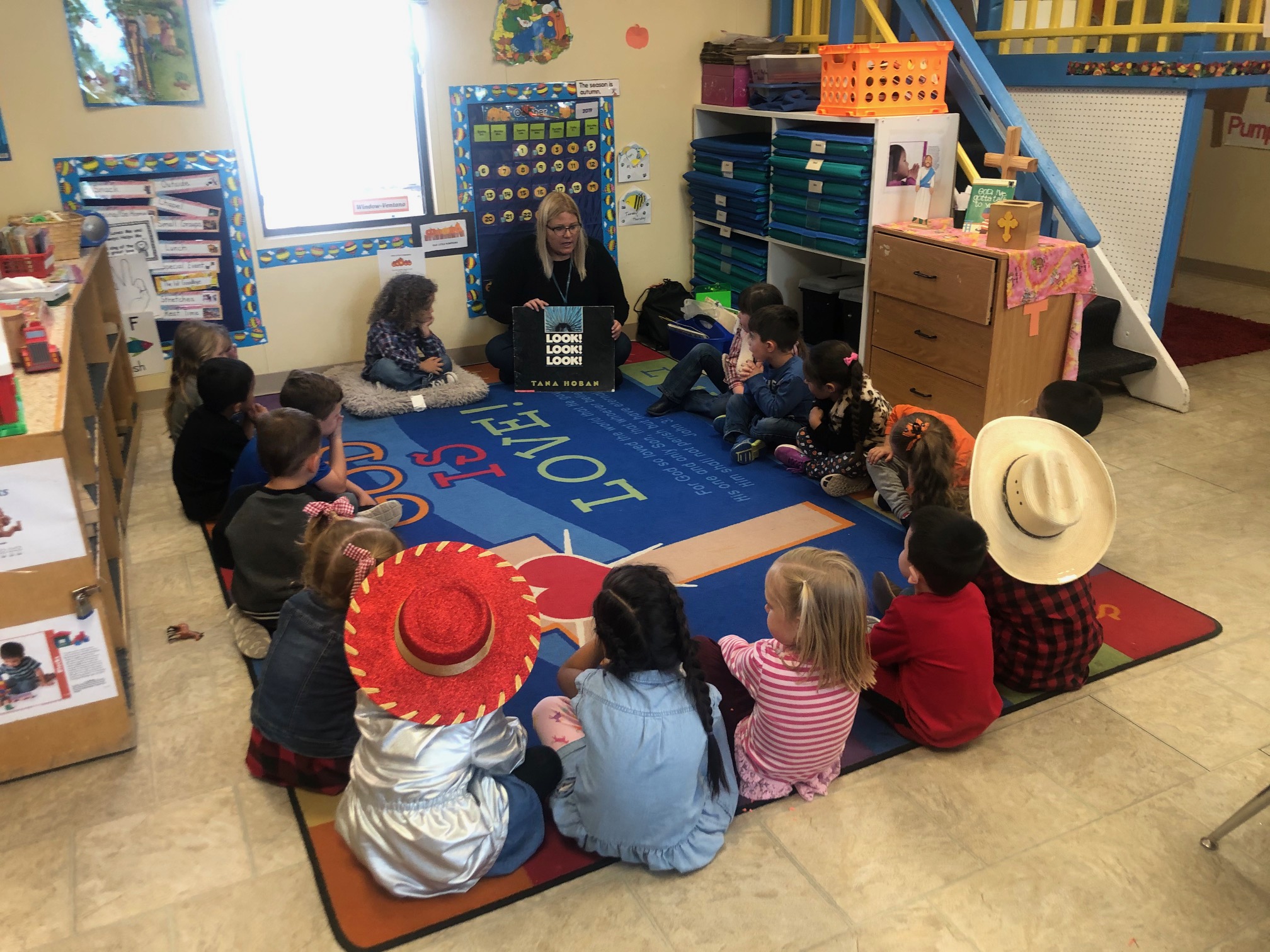 Looking for a loving and faith-based environment with a developmentally appropriate curriculum? Visit our 5-star, nationally accredited preschool.
The office and sanctuary are now open M-F 9am- 12pm for prayer and contemplation.
We appreciate your attention to these expectations during this time. Please:
Enter and Exit the building and Sanctuary as marked.
Everyone must sign in should contract tracing be necessary.
Masks are required (unless medically advised not to).
Maintain at least 6ft. of physical distance between you and others. (Chairs will be preset for appropriate distance. Thank you for not moving them.)
Those who are sick or particularly vulnerable should not enter.
The majority of staff will continue to work from home as per state health order.
Further communication and guidance regarding small group gatherings and worship will be forthcoming.
Worship Times
Online
Daily Devotion 9:00 AM, online
Sunday Worship, 9:10 AM, online
In-Person
Sunday Communion On The Lawn, 10:00-11:00 AM, church lawn
Wednesday Evening Worship, 7:00 PM, church lawn
 Worship Update
Sunday Worship Service live stream will appear on this page in the box below, at 9:10 AM
Get in touch with Cross of Hope
Call
Church: (505) 897-0047
Preschool: (505) 899-0928
Elementary: (505) 897-1832
Location
6104 Taylor Ranch Rd NW
Albuquerque, NM 87120
Message
Send us a message, we're happy to help!