Transforming Relationships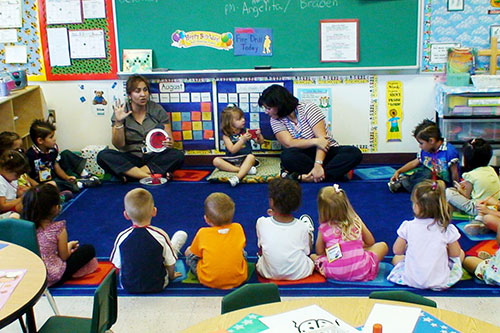 Looking for a loving and faith-based environment with a developmentally appropriate curriculum? Visit our 5-star, nationally accredited preschool.
Oct
23
Wed
Walking in the Way Wednesday
Oct 23 @ 3:15 pm – 7:30 pm
All are welcome to join us for Walking in the Way Wednesday (W3)! This is a time of faith formation for all ages. Elementary aged youth programming begins at 3:15 (come as you are able after school is over), and middle high, senior high, and adult programming begins at 5:00.
See the full schedule here: https://www.crossofhope.org/church/services-and-mid-week-program/
Everyone is welcome! Bring a friend!
Financial Peace Class
Oct 23 @ 6:30 pm – 8:00 pm
Cross of Hope is offering Financial Peace University, a biblically-based program that helps participants pay off debt, save for the future, budget effectively, and give generously. To find out more about Financial Peace University, go to: https://www.daveramsey.com/fpu
For more information or to register, contact the church office (505-897-0047).
Get in touch with Cross of Hope
Call
Church: (505) 897-0047
Preschool: (505) 899-0928
Elementary: (505) 897-1832
Location
6104 Taylor Ranch Rd NW
Albuquerque, NM 87120
Message
Send us a message, we're happy to help!