Transforming Relationships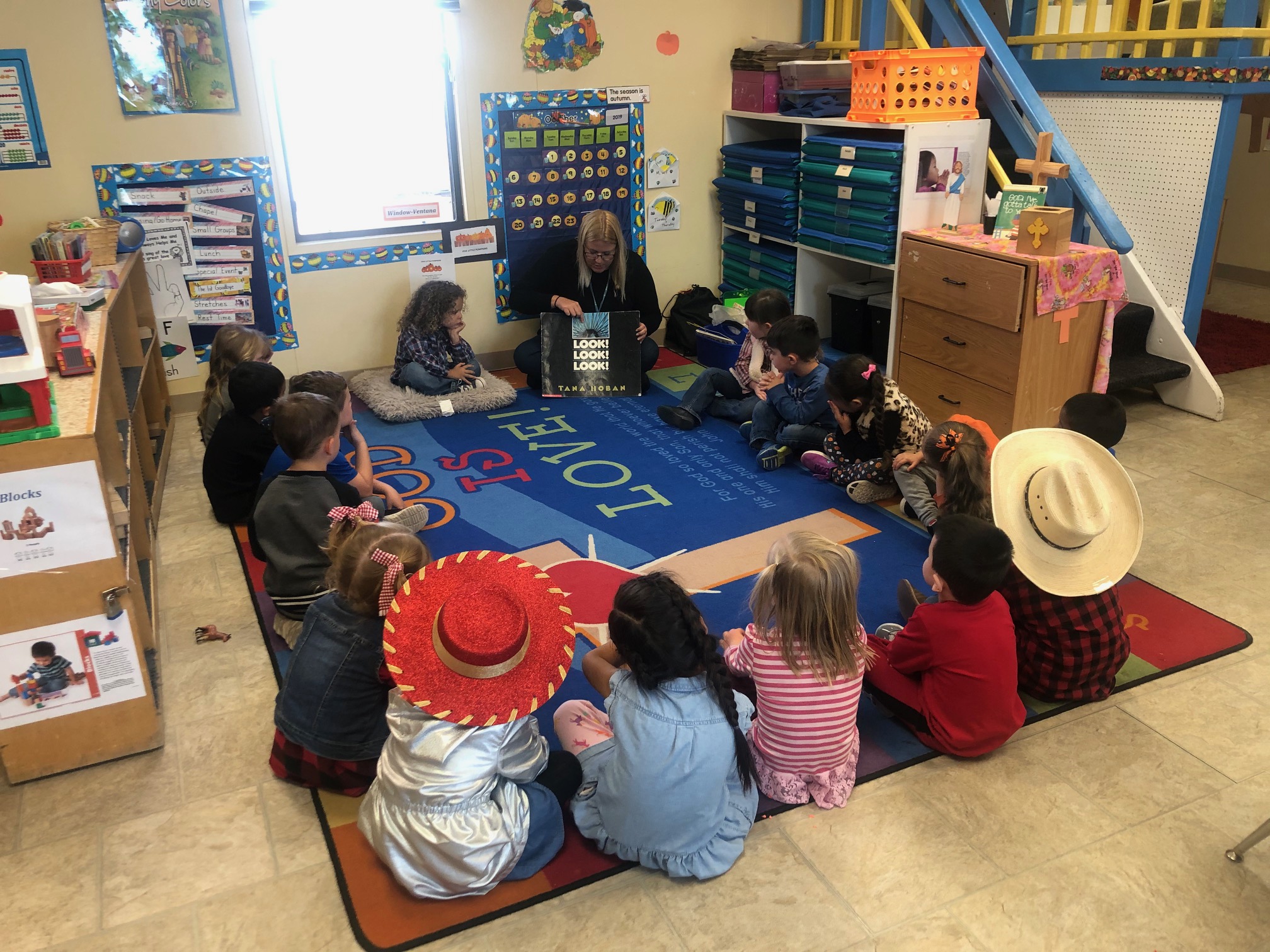 Looking for a loving and faith-based environment with a developmentally appropriate curriculum? Visit our 5-star, nationally accredited preschool.
Worship Times
Sunday 8:30 a.m. and 10:45 a.m.
Faith Formation, Sunday School 9:45 a.m., classes for all ages
Midweek worship at 6 p.m. with Bible study following
[/et_pb_column_inner]
Get in touch with Cross of Hope
Call
Church: (505) 897-0047
Preschool: (505) 899-0928
Elementary: (505) 897-1832
Location
6104 Taylor Ranch Rd NW
Albuquerque, NM 87120
Message
Send us a message, we're happy to help!