Transforming Relationships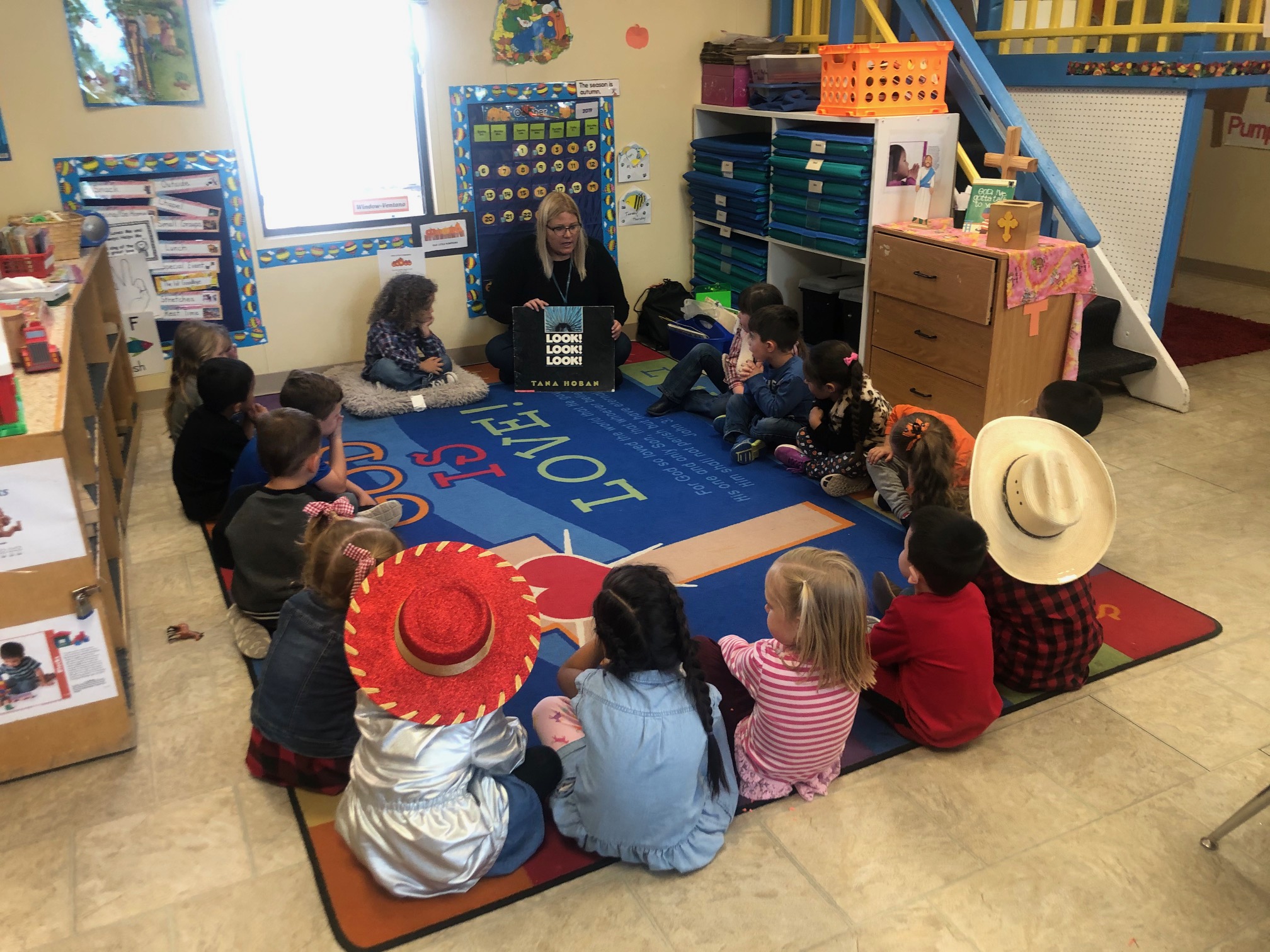 Looking for a loving and faith-based environment with a developmentally appropriate curriculum? Visit our 5-star, nationally accredited preschool.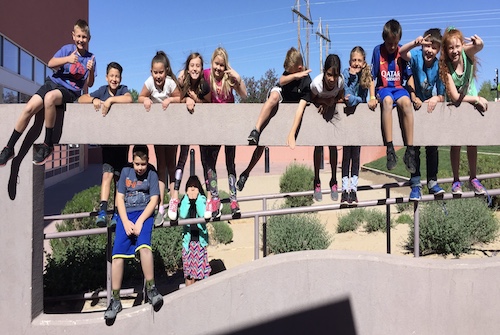 Yes, we are onsite!  We still have a few openings for the 2020-2021 academic year.  Please call 897-1832 for more information.
Worship on the 20th Sunday after Pentecost - October 18, 2020

Remember to Believe! As we continue our fall worship-small group series, Spiritual Heart Healthy Habits, we gather to give God thanks and praise, be fed by God's word of life, and share in the Lord's Supper. Through prayer, praise, word and meal, we are sustained for the journey of love and service to God and neighbor.

Posted by Cross of Hope Church on Sunday, October 18, 2020
Get in touch with Cross of Hope
Call
Church: (505) 897-0047
Preschool: (505) 899-0928
Elementary: (505) 897-1832
Location
6104 Taylor Ranch Rd NW
Albuquerque, NM 87120
Message
Send us a message, we're happy to help!