Transforming Relationships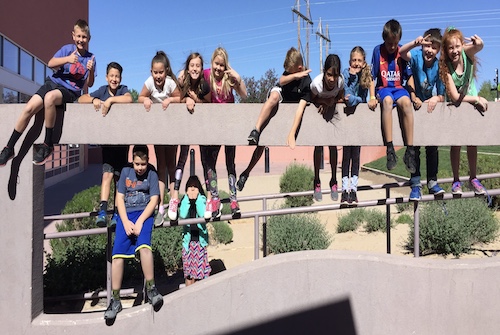 Pre-K through 5th grade. Registration for 2021-2022 school year open soon. Please call 897-1832 for more information.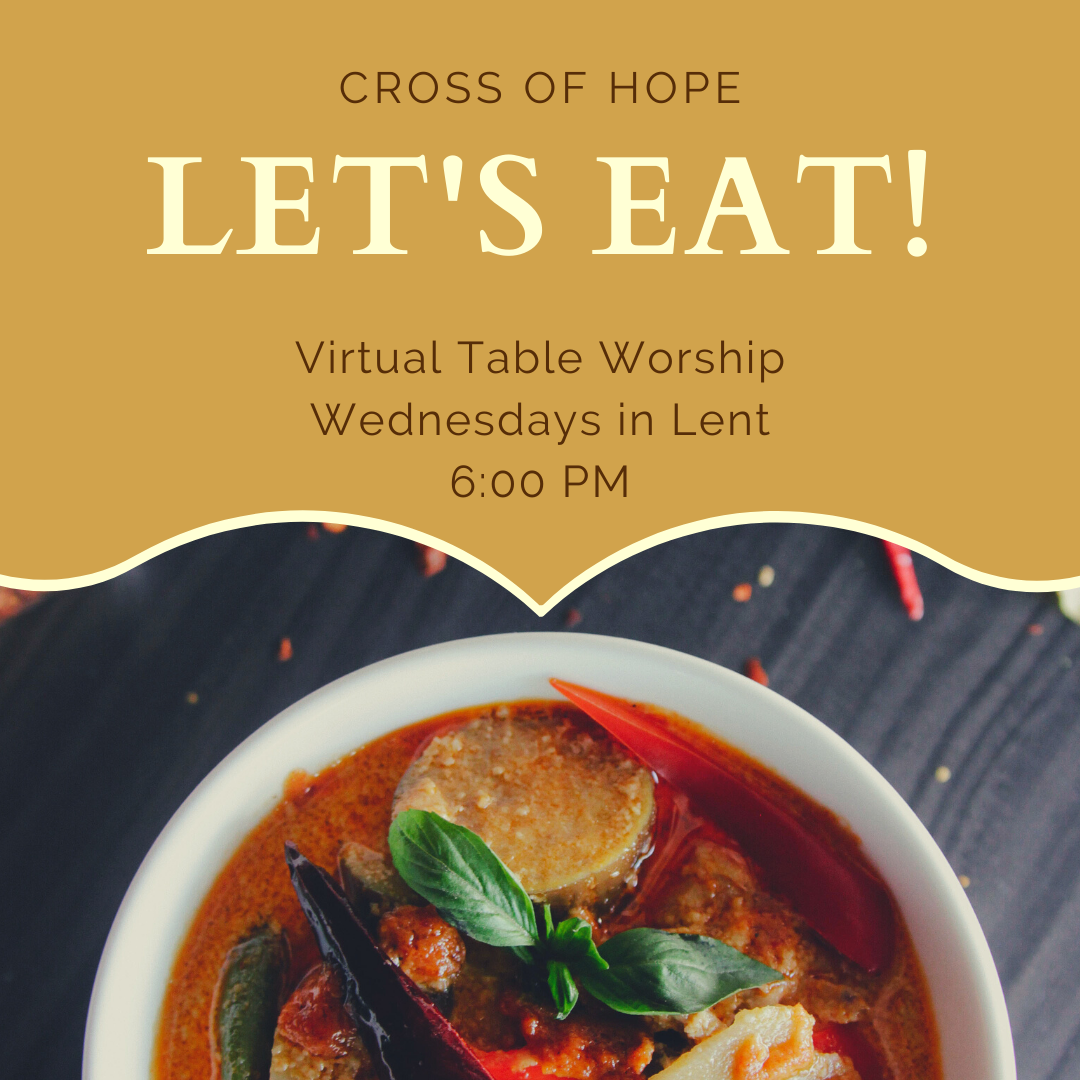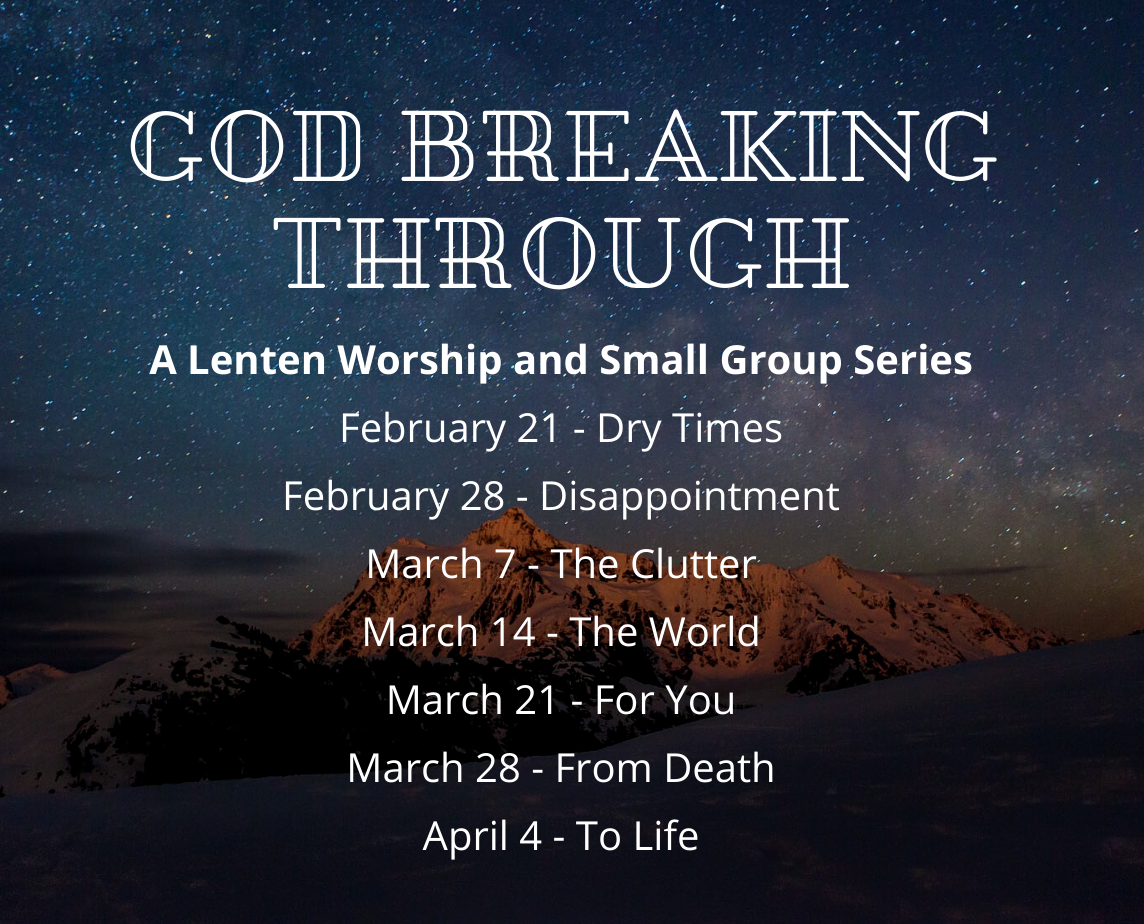 Join us Wednesdays in Lent on Zoom to share in a meal and time of fellowship. The Zoom link can be found in our HFH newsletter, or contact the church office to get connected.
We have a variety of groups meeting at different times during the week. If you are interested in connecting with a group, please contact the church office at office@crossofhope.org, 505-897-0047, x102
Worship on the first Sunday of Lent February 21, 2021

God Breaking Through Dry Times Gather around God's in-breaking word of mercy! Prepare a home worship space with a small bowl of water, your bible, and a candle as we continue to share the journey connected in and by Christ's love. Sing and pray, Confess and eat. Come and worship!

Posted by Cross of Hope Church on Sunday, February 21, 2021
There are no upcoming events to display at this time.
Get in touch with Cross of Hope
Call
Church: (505) 897-0047
Preschool: (505) 899-0928
Elementary: (505) 897-1832
Location
6104 Taylor Ranch Rd NW
Albuquerque, NM 87120
Message
Send us a message, we're happy to help!