Transforming Relationships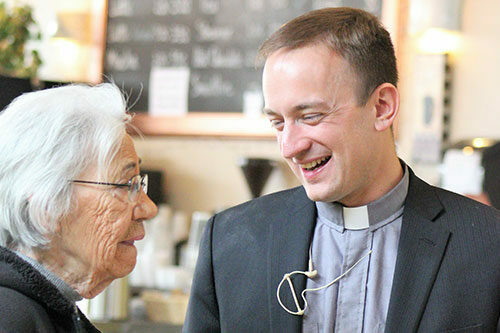 Church
Come give us a visit, we look forward to meeting you!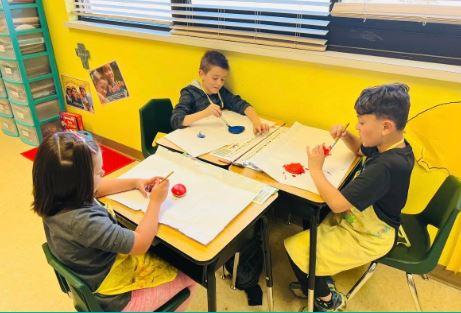 School Ministry
Registration for 2023-2024 will open on February 13th for Returning Students and February 27th for New  Students.
Feb
6
Mon
Custodial service

@ Custodial service - Maintenance Services System
Feb 6 @ 7:00 pm – 11:00 pm
Custodial begins in the Preschool, moves to the School, Great Hall, Sanctuary and offices.
Get in touch with Cross of Hope
Call
Church: (505) 897-0047
Preschool: (505) 899-0928
Elementary: (505) 897-1832
Location
6104 Taylor Ranch Rd NW
Albuquerque, NM 87120
Message
Send us a message, we're happy to help!