Cross of Hope Elementary Staff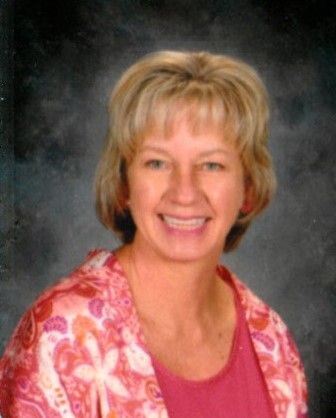 Debra Alba
Director of School Ministry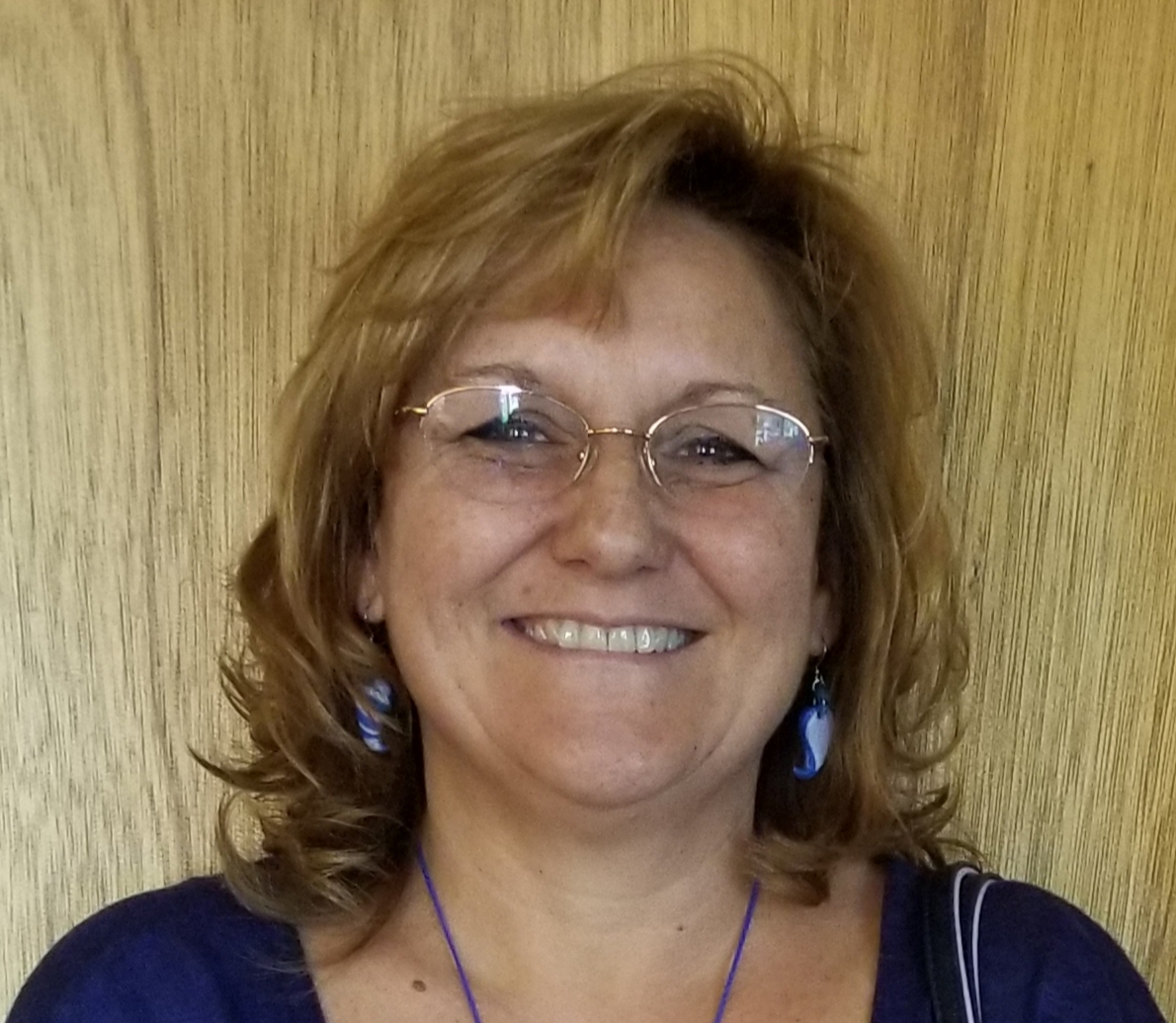 Susan Rivera
Kindergarten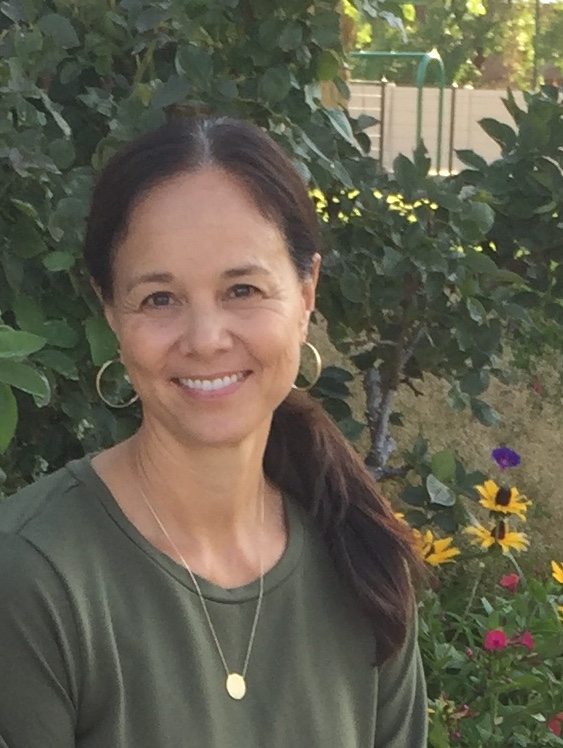 Marissa Lent-Koop
Educational Assistant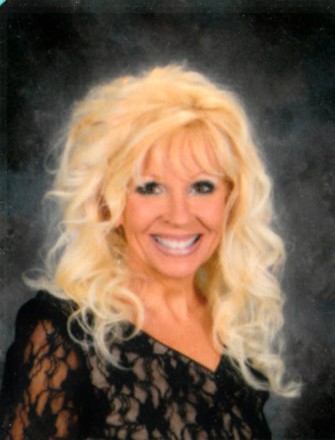 Lori Braunhardt
1st Grade Educational Assistant
Helen Chavaz-Garcia
1st Grade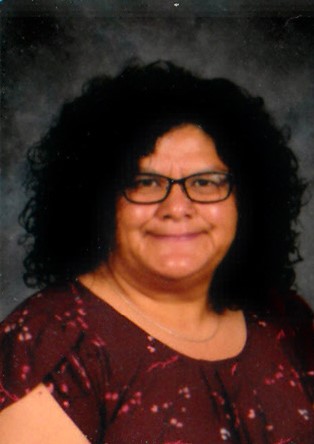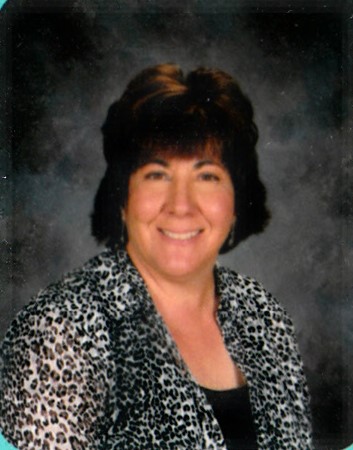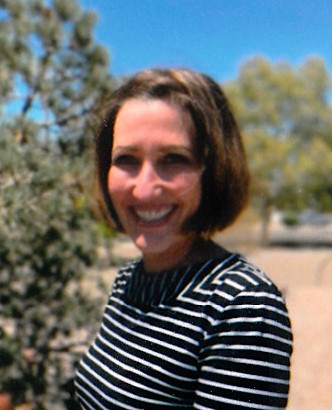 Joy Thornhill
4th/5th Grade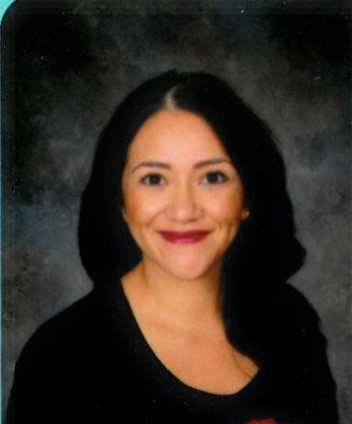 Erika Miller
School Ministry Support Specialist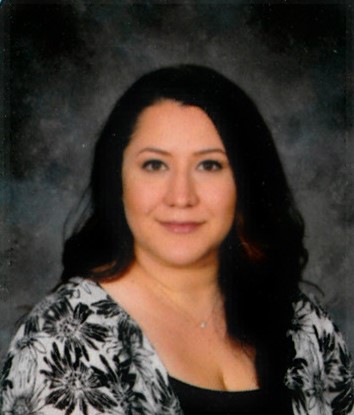 Sarah Monarski
Computer Science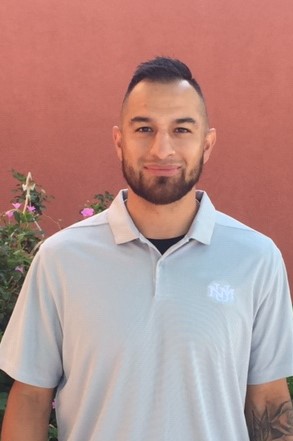 Martin Vasquez
Physical Education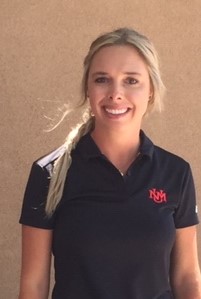 Emily Mason
Physical Education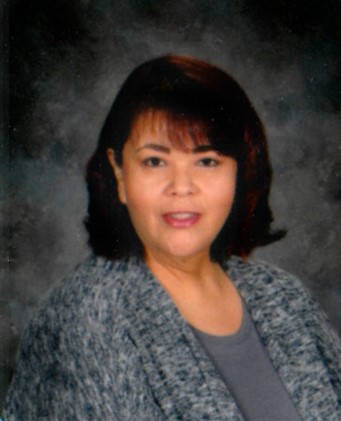 Gloria Hubbard
Lunch Program/After School Care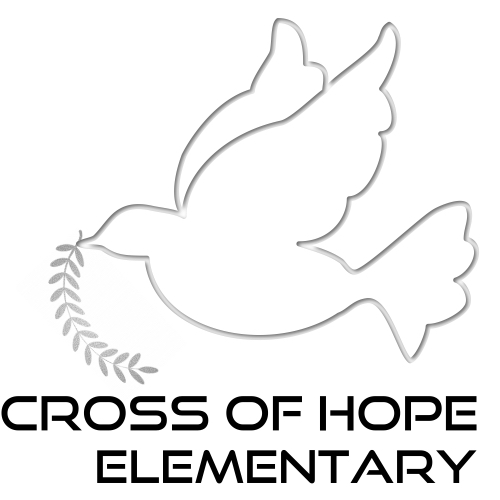 Get in touch with Cross of Hope
Call
Church: (505) 897-0047
Preschool: (505) 899-0928
Elementary: (505) 897-1832
Location
6104 Taylor Ranch Rd NW
Albuquerque, NM 87120
Cross of Hope School
Class Mission Statements
Open House for 2022-2023 School Year
Cross of Hope School will be hosting two Open Houses for prospective students and their families.  Please join us to learn more about our school (Preschool through 5th grade).
Tuesday, January 25th from 3:30-5:30 or

Wednesday, February 9th from 4:00-6:00 p.m. 
Message
Send us a message, we're happy to help!