Online Worship Times
Sundays, 9:00 AM
Daily Devotion 9:00 AM
Find a our most current worship on our YouTube channel. Be sure to like and subscribe!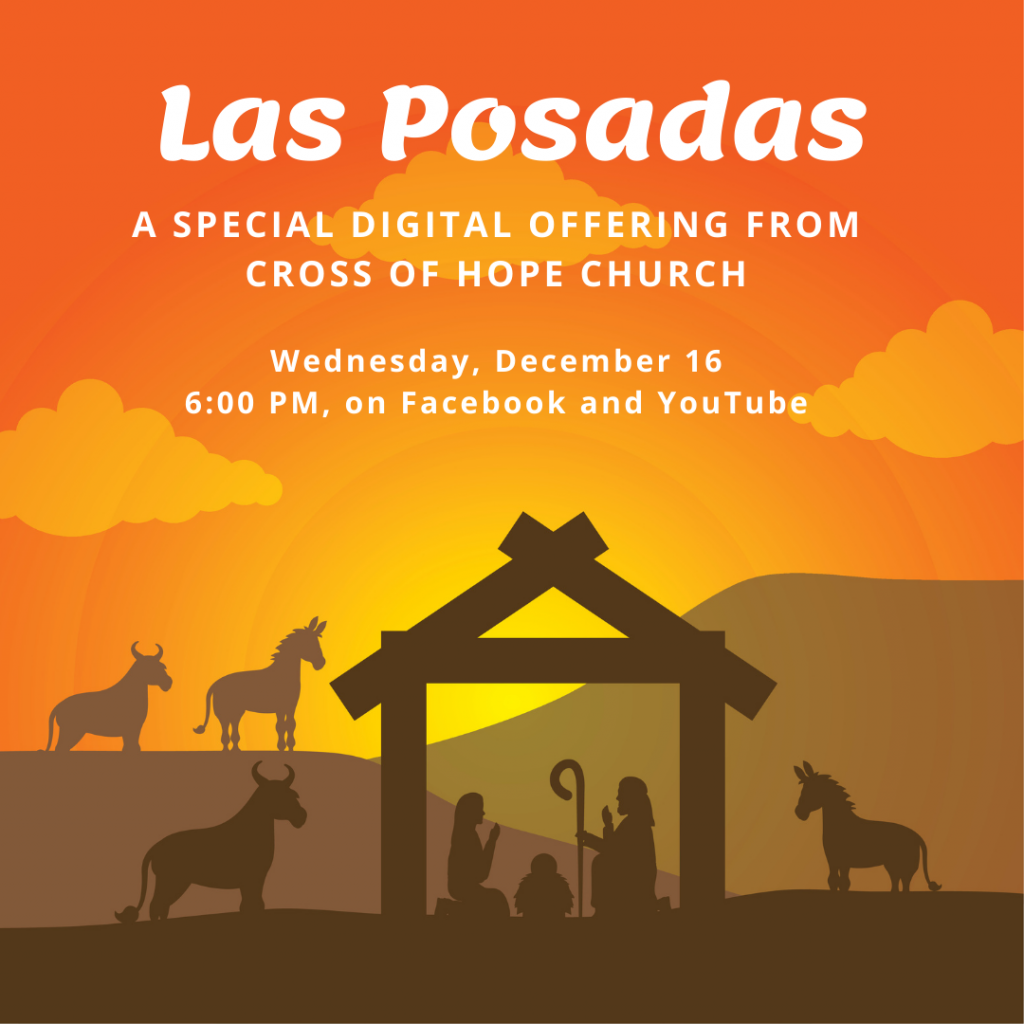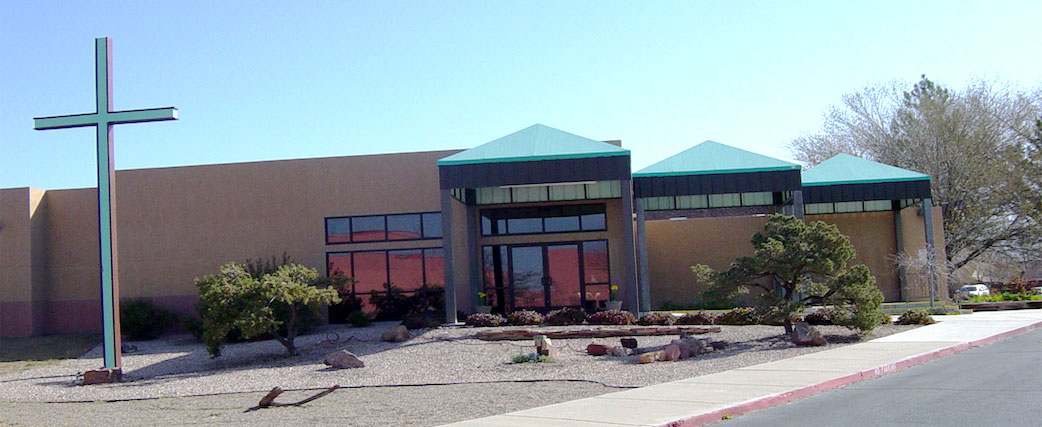 Rays of Hope
Monthly Newsletter
Get in touch with Cross of Hope
Call
Church: (505) 897-0047
Preschool: (505) 899-0928
Elementary: (505) 897-1832
Location
6104 Taylor Ranch Rd NW
Albuquerque, NM 87120
Message
Send us a message, we're happy to help!