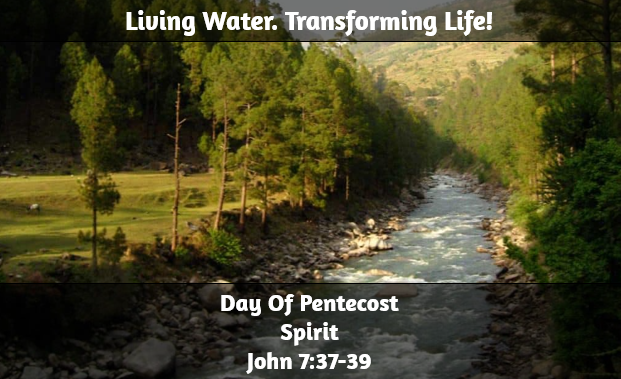 Making Faith Connections Groups
There are now multiple small groups and locations for Making Faith Connections.
 *Sundays @ 9:50am Facilitated by Rich Neely and located at COH*
Sundays @ 12:30pm Facilitated by John Valdez and located at COH
Sundays @ 1:30pm Facilitated by Jan Wormwood and located at COH
Wednesdays @ 10:30am Facilitated by Sheri Phillips and located at group members homes
*Wednesdays @ 6:30pm Self-lead group and located at COH*
Thursdays @ 1:00pm Facilitated by Jan Anderson and Lois Caipen only over Zoom
 The Faith Connection groups on
*Sunday Morning at 9:50am and Wednesday Night at 6:30pm*
are specially designed as drop-in opportunities for those interested.
For Specific information or questions about these groups please contact Pastor Russ
Contact: Pastor Russ Sorensen 505-400-8206;
Email: r2csorensen@gmail.com
-Making Faith Connections Questions-
(Click Here)

Just as Jesus offers himself as living water in the desert, so too does Jesus show us how this living water gushes up to eternal life. This good news changes us. It transforms life to be a new creation for the love and grace of God to grow and abound in this world. From death comes new life rooted in God's action of redemption to inspire faith! This Easter come and play in the living water and let God transform your life through the gospel message! 
April 9 – Resurrection – Matt 28:1-10 
April 16 – Healing – John 20:19-31
April 23 – Hope – Luke 24:13-35
April 30 – Confidence – John 10:1-10 
May 7 – Knowledge – John 14:1-14
May 14 – Belonging – John 14:15-21
May 21 – Prayer – John 17:1-11
May 28 – Spirit – John 7:37-39
The Mission of Cross of Hope Making Faith Connections Groups To provide an opportunity for all people to share Christ's love and authentic community in a small group setting where lives are transformed through growth in faith and service to others.
Get in touch with Cross of Hope
Call
Church: (505) 897-0047
Preschool: (505) 899-0928
Elementary: (505) 897-1832
Location
6104 Taylor Ranch Rd NW
Albuquerque, NM 87120
Message
Send us a message, we're happy to help!