Registration/Admissions Information
2023-2024 REGISTRATION DATES
The online registration for NEXT year will begin on
Monday, February 13th for RETURNING students
Monday, February 27th for NEW students.  More details will follow.
Class Offerings for the 2023-2024 School Year.
THREE & FOUR YEAR OLDS
MORNING ONLY 8:30 – 12:30
Student must be toilet trained.
Student must be 3 or 4 by September 1
T/TH –  $2,290/year 

M/W/F  –  $3,430/year
Mon. – Fri. – $5,720/year
Bring with you
Completed Birth Certificate Certification Form and your child's Birth Certificate for verification
Tuition Payments
Monthly payments or tuition paid in full are processed through FACTS Tuition Management.  FACTS is an automatic tuition payment program. A one-time fee is charged for enrollment into the FACTS system.  The FACTS enrollment form and fee are due at the time of registration.
For more information or to schedule a tour, please contact Debra Alba, Director of School Ministry at esdirector@crossofhope.org .
Registration is not complete until:
All forms are submitted through FACTS
Registration fee of $150 (new students) and Instructional Materials Fee of $50 are paid
FACTS Tuition Payment Plan or tuition Paid In Full via FACTS is completed.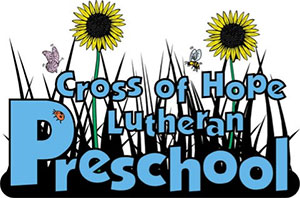 Get in touch with Cross of Hope
Call
Church: (505) 897-0047
Preschool: (505) 899-0928
Elementary: (505) 897-1832
Location
6104 Taylor Ranch Rd NW
Albuquerque, NM 87120
Message
Send us a message, we're happy to help!
[/et_pb_column]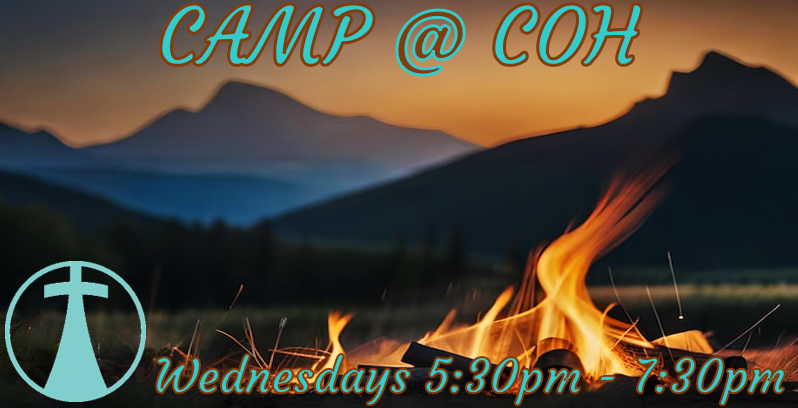 Meals for Camp @ COH
We are asking for your help in providing
simple meals for each rotation of the camp.
Each rotation has 5 weeks.
Each week has a different meal planned.
Some involve cooking and some are take out.
You will find slots available for food donations and/or monetary donations for take-out.  
Thank you for your consideration.
We appreciate anything you can provide. 
Youth Candle Fundraiser
It's that time of year again !
Our Youth will be hosting their Candle Fundraiser.
Please show support on October 1st and November 12th
Mia Bella candles by Patrice Leddy,
505-280-6943, Patriceleddy@hotmail.com 
Will have all of the candles setup for you to see/smell/take home instantly here in the church lobby on Sunday October 15.  Candles are $20 each, all profits go to the COH Youth.
(Cash/checks/venmo/paypal)
Astronomy Night
Cross of Hope Will Sponsor
Astronomy Night Event
Friday, October 20, 2023 at 7:30 PM
This is expected to last a couple of hours. Telescopes, some of them large, will be provided, however guests are welcome to bring their own telescopes. Information about astronomy in general and specific celestial objects viewable in October will be given. This will likely be held at Mariposa Park or at Cross of Hope Church, but the exact location has not been determined yet. More information will be forthcoming. This is a family event, and children are welcome.
Contact: Pastor Rick Alpers,
ralpers@gmail.com, 831-225-9939
LUNCH BUNCH
We meet at various restaurants
The second Wednesday of each month at 1:00pm
October 11, 2023
-BJ's Restaurants & Brewhouse-
10000 Coors Blvd, Ste Ll10
Albuquerque, NM 87114
(Cottonwood Mall)
If you will be joining in the adventure of food and fellowship or need more information:
Please Contact Leeon Carrico
Call 505-554-1128
Leeon.carrico@gmail.com