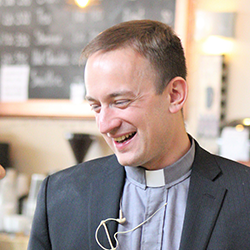 R. Adam Berndt
Pastor
Pastor Adam comes to Albuquerque by way of Chicagoland where he served on staff at Our Saviour's Lutheran Church in Arlington Heights, IL after earning a Master of Divinity degree from the Lutheran School of Theology at Chicago.  "God be with you! I am blessed to serve as lead pastor for this dynamic community of faith. The commitment to children and Christian education along with a sense of mission to the wider church and service to the world was part of God's call to serve here. It is a blessing to learn and grow in life and faith together!"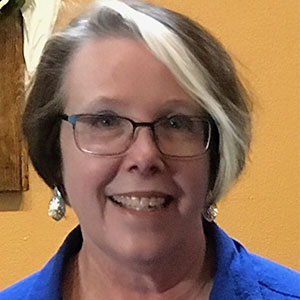 Linda Willoughby
Administrator
Linda has been the Church Administrator at Cross of Hope since 1995. From Linda: "God has led me to Cross of Hope to utilize the skills of administration. It is a true blessing to work along the side of staff, volunteers and congregation folks. The ministry of interaction with all ages that happens during the week is what excites me to work at Cross of Hope. Being a disciple of Christ is fun and at the same time serious business. I have an accountability to God to live the life of Christ and to disciple those around me."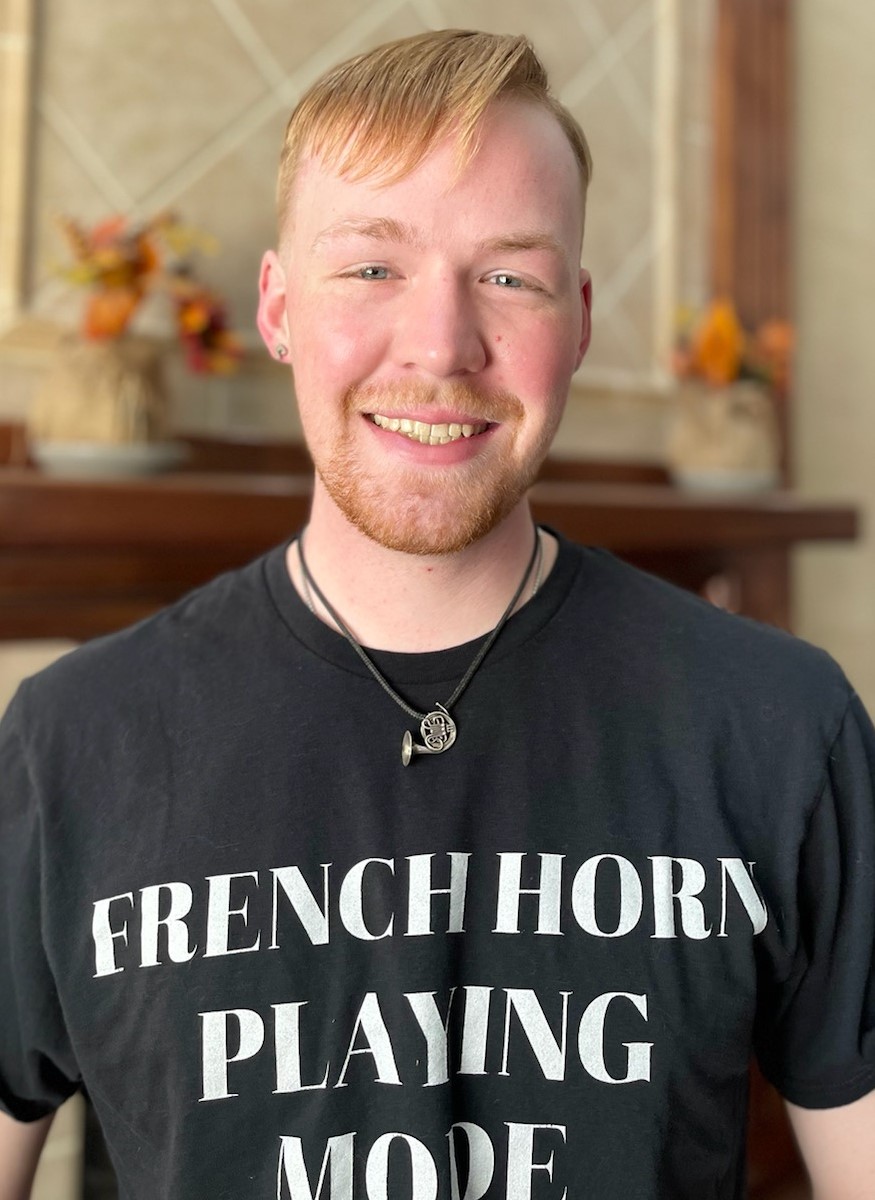 Thomas Ropp
Director of Music Ministry
"Thomas is looking forward to serving here at Cross of Hope, leading both the Praise + Team and Voices of Hope choir. He is excited to help discover what other musical groups and opportunities God presents to us as life unfolds at Cross of Hope.
Thomas is a sophomore at the University of New Mexico, and currently studying Music Theory and Music Performance. He is involved in the Symphony Orchestra, Wind Symphony, and Marching Band as well as the music director of UNM's Premier A Capella group. Besides life on campus, Thomas is involved in the film scene here in Albuquerque and has eventual hopes to write soundtracks for film!"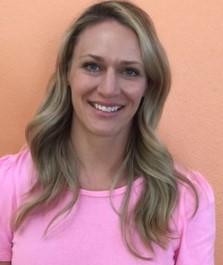 Brianne Mares
Bookkeeper and Payroll Clerk
Brianne Mares has been in accounting and bookkeeping for 17 + years.  She feels very blessed to have the opportunity to be the Bookkeeper for Cross of Hope Church and School.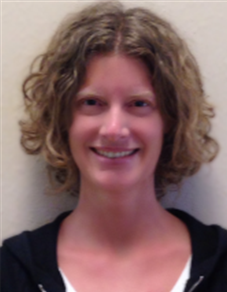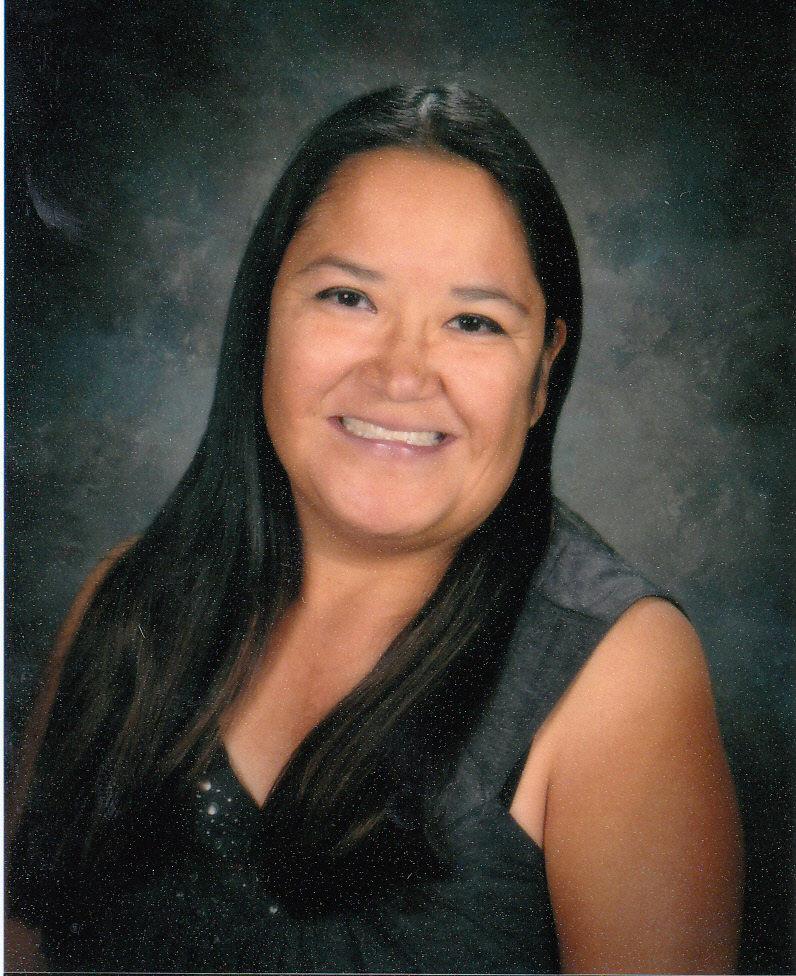 Florence Begay
Nursery Attendant
Cross of Hope's church council is the elected governing body of the church.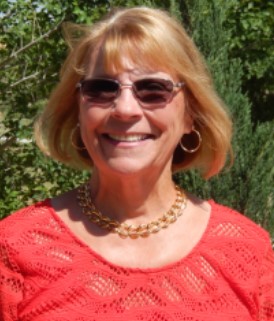 Margaret C Reed
Council President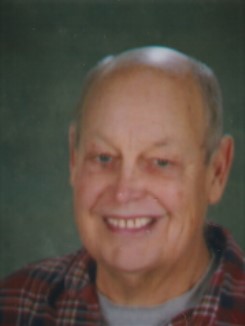 Pat Benchik
Vice President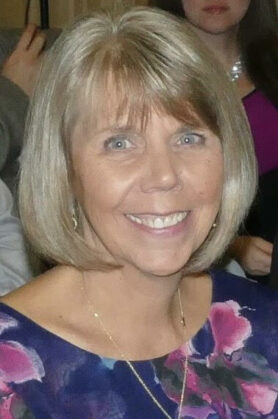 Janet Conlon
Council Secretary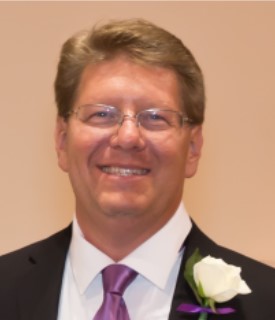 Sherrie Simek
Council Member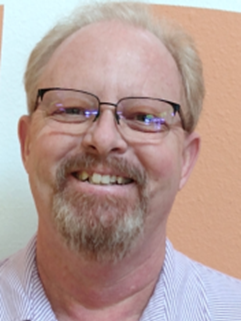 Tim Fuller
Council Member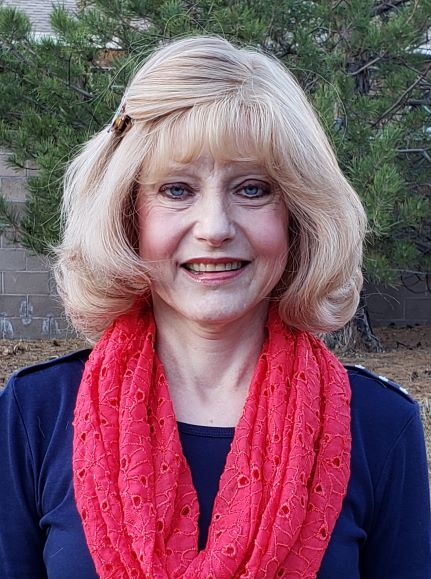 Kristi Valdez
Council Member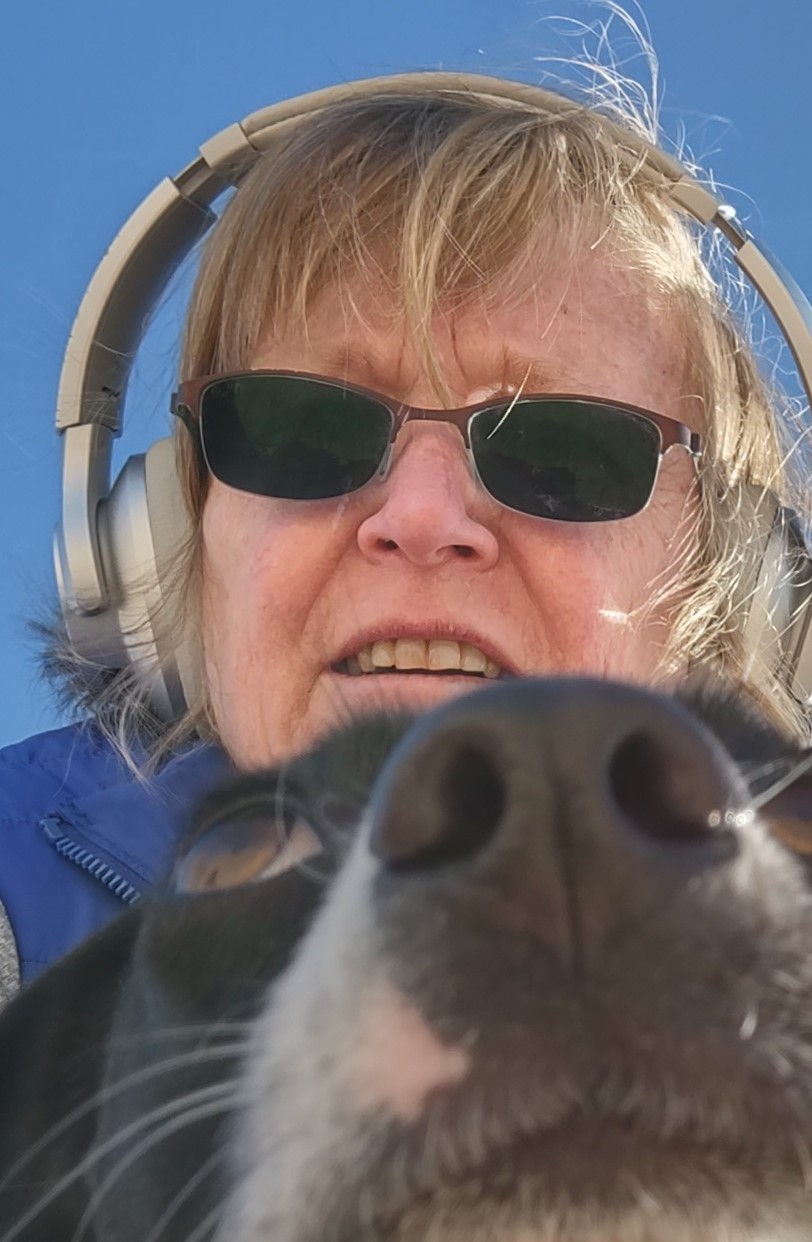 Kathy Gorman
Council Member
Get in touch with Cross of Hope
Call
Church: (505) 897-0047
Preschool: (505) 899-0928
Elementary: (505) 897-1832
Location
6104 Taylor Ranch Rd NW
Albuquerque, NM 87120
Message
Send us a message, we're happy to help!
[/et_pb_column]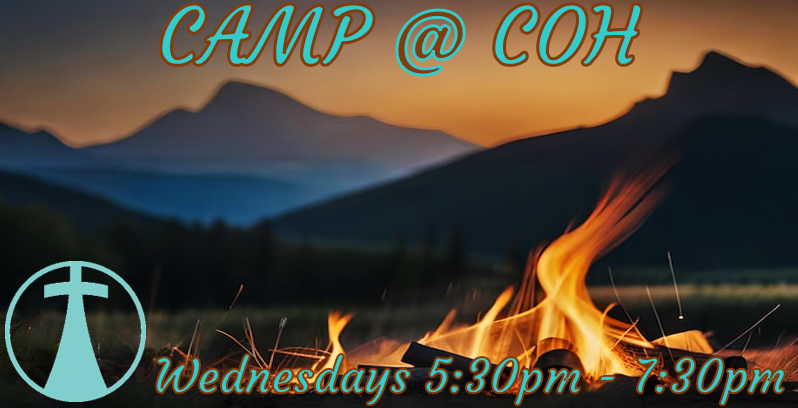 Meals for Camp @ COH
We are asking for your help in providing
simple meals for each rotation of the camp.
Each rotation has 5 weeks.
Each week has a different meal planned.
Some involve cooking and some are take out.
You will find slots available for food donations and/or monetary donations for take-out.  
Thank you for your consideration.
We appreciate anything you can provide. 
Youth Candle Fundraiser
It's that time of year again !
Our Youth will be hosting their Candle Fundraiser.
Please show support on October 1st and November 12th
Mia Bella candles by Patrice Leddy,
505-280-6943, Patriceleddy@hotmail.com 
Will have all of the candles setup for you to see/smell/take home instantly here in the church lobby on Sunday October 15.  Candles are $20 each, all profits go to the COH Youth.
(Cash/checks/venmo/paypal)
Astronomy Night
Cross of Hope Will Sponsor
Astronomy Night Event
Friday, October 20, 2023 at 7:30 PM
This is expected to last a couple of hours. Telescopes, some of them large, will be provided, however guests are welcome to bring their own telescopes. Information about astronomy in general and specific celestial objects viewable in October will be given. This will likely be held at Mariposa Park or at Cross of Hope Church, but the exact location has not been determined yet. More information will be forthcoming. This is a family event, and children are welcome.
Contact: Pastor Rick Alpers,
ralpers@gmail.com, 831-225-9939
LUNCH BUNCH
We meet at various restaurants
The second Wednesday of each month at 1:00pm
October 11, 2023
-BJ's Restaurants & Brewhouse-
10000 Coors Blvd, Ste Ll10
Albuquerque, NM 87114
(Cottonwood Mall)
If you will be joining in the adventure of food and fellowship or need more information:
Please Contact Leeon Carrico
Call 505-554-1128
Leeon.carrico@gmail.com