We believe in God the Father, Son, and Holy Spirit.
We believe that Jesus Christ is God's Word to us, through whom everything was made and through whose life, death, and resurrection we have life. Jesus is Lord.
We believe the Scriptures of the Old and New Testaments are the written Word of God. They are inspired and announce the good news in Christ Jesus. Scripture is the authoritative source and norm for our faith and life.
We are part of the larger Christian church through the Evangelical Lutheran Church in America (ELCA). The ELCA's website will share more with you about the Lutheran lens of our faith and our how we express our faith in society.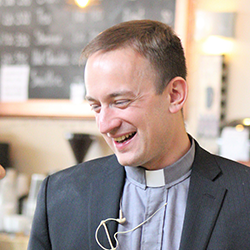 Pastor Adam Berndt
Position
It is a blessing to be serving at Cross of Hope Lutheran Church and Schools and living in Albuquerque. I enjoy spending time with my wife, Laura, daughter, Addison, and son, Bennett, as we explore the great southwest. God calls us all into a community of faith to explore, work, and be sustained by a real relationship with God, and being together in many different ways brings excitement and joy to my days. The kids, faculty, staff, and community of faith are an inspiration to me in ministry and I look forward to continuing to discover God in this place. Please be invited to come see and experience God at work through the ministries and community of Cross of Hope!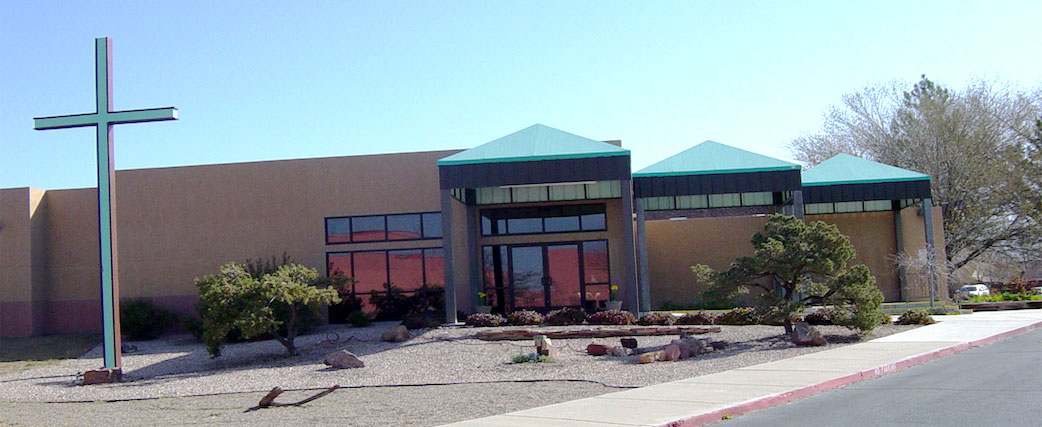 Rays of Hope
Monthly Newsletter
Get in touch with Cross of Hope
Call
Church: (505) 897-0047
Preschool: (505) 899-0928
Elementary: (505) 897-1832
Location
6104 Taylor Ranch Rd NW
Albuquerque, NM 87120
Message
Send us a message, we're happy to help!