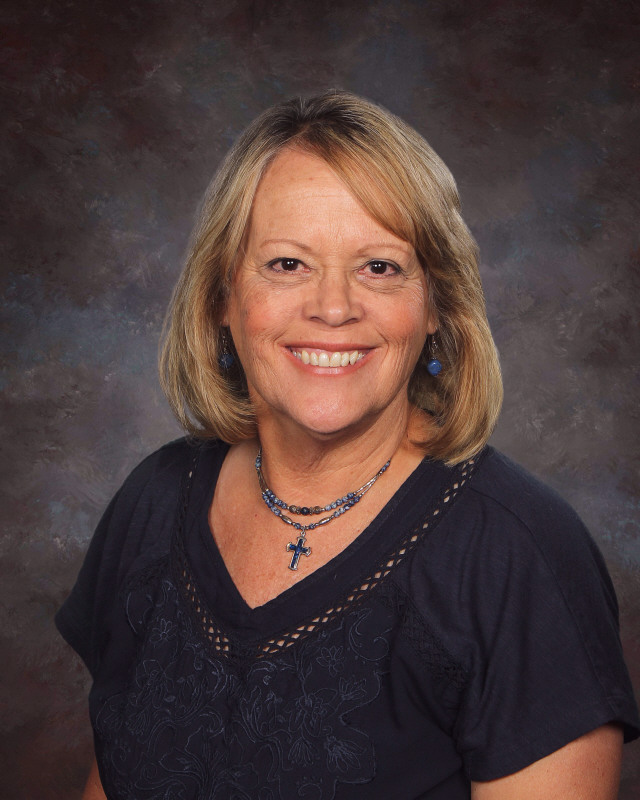 A Message from the Director
Registration for the 2019-2020 school year is taking place in February. Church member's registration is February 4-13. Please call for an appointment. Registration for Returning Threes will take place Thurs., Feb. 14 from 9:00-11:00am in the church Great Hall. Registration packets for returning threes will be placed in the children's cubbies on February 7. Sibling Registration is Friday, Feb. 15 from 9:00-11:00 am in the church Great Hall. If you have a younger sibling you want to enroll into the preschool for next year, you will be able to register him/her on Sibling Registration Day, Fri., Feb. 15. Anyone who has ever had a child in our preschool or has a sibling at COH Elementary School can register their child on Sibling Registration day. Public Registration is Sat., Feb. 16, 9:00-11:00am in the preschool building. Please spread the work to those you know who have preschool aged children Please see the attached Registration Flyer for a complete listing of registration dates, times and tuition. Those of you who want to register your child for COH kindergarten are offered a priority registration. Please contact the elementary school, 897-1832 for more information.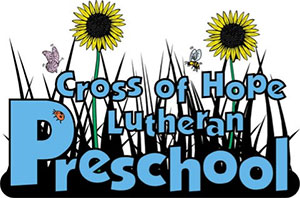 Get in touch with Cross of Hope
Call
Church: (505) 897-0047
Preschool: (505) 899-0928
Elementary: (505) 897-1832
Location
6104 Taylor Ranch Rd NW
Albuquerque, NM 87120
Message
Send us a message, we're happy to help!