Cross of Hope's Preschool provides a rich environment and curriculum with developmentally appropriate activities that allow children to grow and develop as unique individuals while also growing a lifelong love of learning. Our preschool strives to develop a partnership with families to promote active involvement in their children's education.  Our preschool is committed to assisting parents in teaching their children the truths of God, a love for themselves and all people, and the skills and knowledge necessary to equip them for lives of joy in service to our Lord.
Our preschool has a set of developmental objectives which address eight areas of development for young children. These objectives serve as the basis for teacher's lesson planning and assessment. The Family Friendly Developmental Objectives are provided through the link below. These objectives provide a brief synopsis of our learning objectives for the children. They are a snapshot of the larger Cross of Hope Preschool Developmental Objectives document which is available for parents to review upon request.
Ladybugs
Children age 3 by September 1, 2023
8:30 am – 12:30 pm
Tuesdays and Thursdays
Monday, Wednesday & Friday
Monday – Friday
Lead Teachers:
Courtney Knutila
Ann Martin
Educational Assistants:
Busy Bees
Children age 4 by September 1, 2023
8:30 am – 12:30 pm
Tuesdays and Thursdays
Monday, Wednesday & Friday
Monday – Friday
Lead Teachers:
Lori Braunhardt
Educational Assistants:
Rhonda Cantu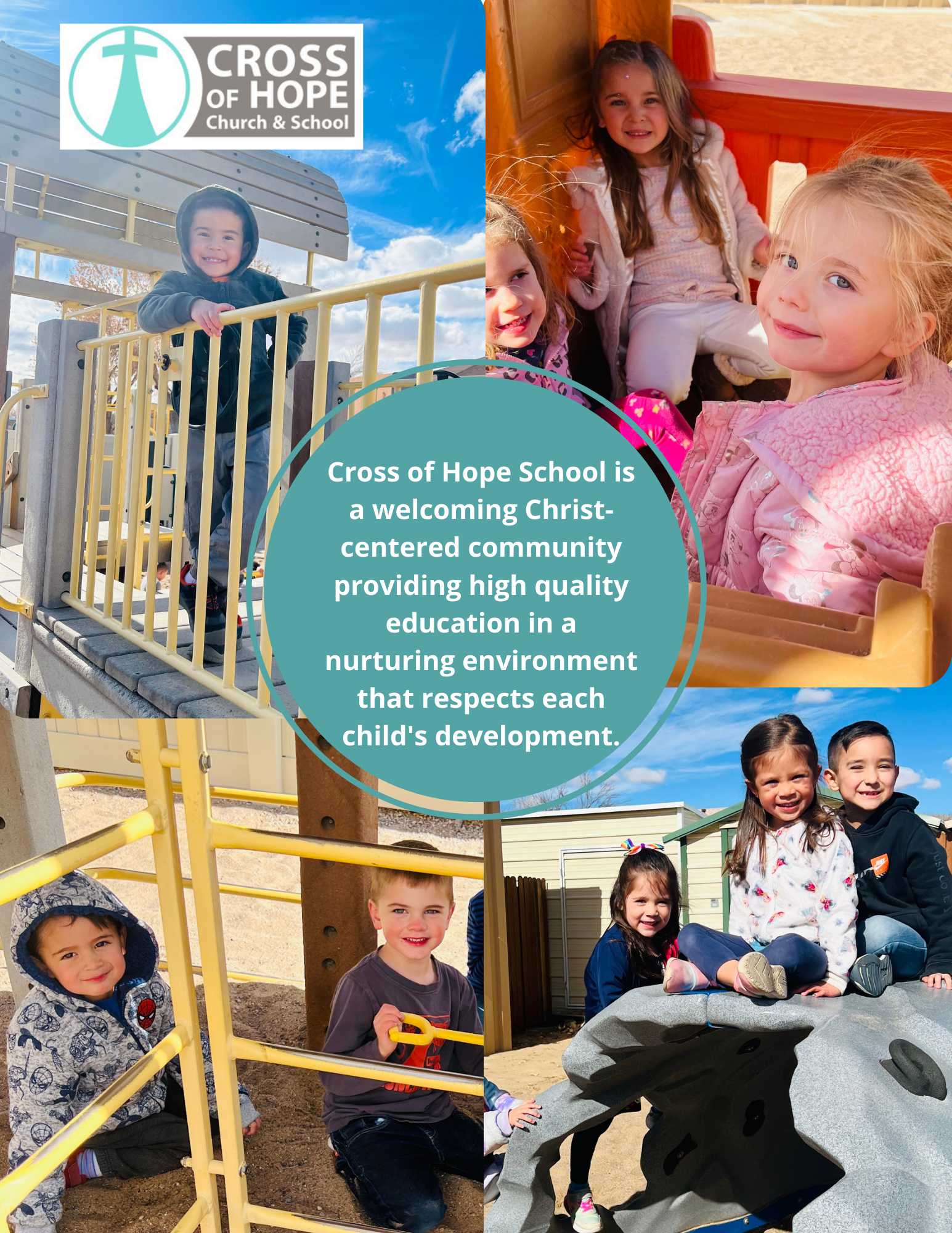 Cross of Hope Lutheran Preschool admits students of any race, color and national or ethnic origin.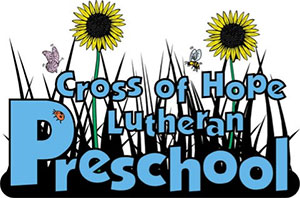 Get in touch with Cross of Hope
Call
Church: (505) 897-0047
Preschool: (505) 899-0928
Elementary: (505) 897-1832
Location
6104 Taylor Ranch Rd NW
Albuquerque, NM 87120
Message
Send us a message, we're happy to help!
[/et_pb_column]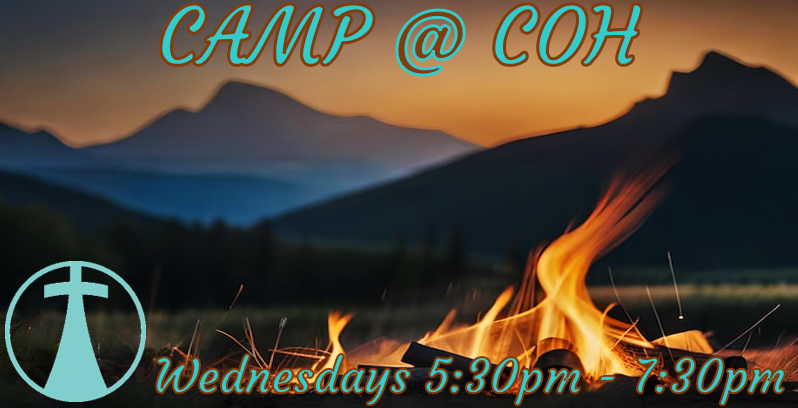 Meals for Camp @ COH
We are asking for your help in providing
simple meals for each rotation of the camp.
Each rotation has 5 weeks.
Each week has a different meal planned.
Some involve cooking and some are take out.
You will find slots available for food donations and/or monetary donations for take-out.  
Thank you for your consideration.
We appreciate anything you can provide. 
Youth Candle Fundraiser
It's that time of year again !
Our Youth will be hosting their Candle Fundraiser.
Please show support on October 1st and November 12th
Mia Bella candles by Patrice Leddy,
505-280-6943, Patriceleddy@hotmail.com 
Will have all of the candles setup for you to see/smell/take home instantly here in the church lobby on Sunday October 15.  Candles are $20 each, all profits go to the COH Youth.
(Cash/checks/venmo/paypal)
Astronomy Night
Cross of Hope Will Sponsor
Astronomy Night Event
Friday, October 20, 2023 at 7:30 PM
This is expected to last a couple of hours. Telescopes, some of them large, will be provided, however guests are welcome to bring their own telescopes. Information about astronomy in general and specific celestial objects viewable in October will be given. This will likely be held at Mariposa Park or at Cross of Hope Church, but the exact location has not been determined yet. More information will be forthcoming. This is a family event, and children are welcome.
Contact: Pastor Rick Alpers,
ralpers@gmail.com, 831-225-9939
LUNCH BUNCH
We meet at various restaurants
The second Wednesday of each month at 1:00pm
October 11, 2023
-BJ's Restaurants & Brewhouse-
10000 Coors Blvd, Ste Ll10
Albuquerque, NM 87114
(Cottonwood Mall)
If you will be joining in the adventure of food and fellowship or need more information:
Please Contact Leeon Carrico
Call 505-554-1128
Leeon.carrico@gmail.com