Tuesdays and Thursdays 8:30-12:30 Four year old class
A Message from the Director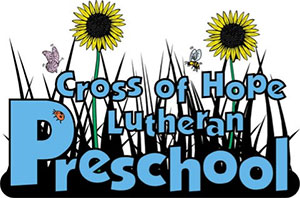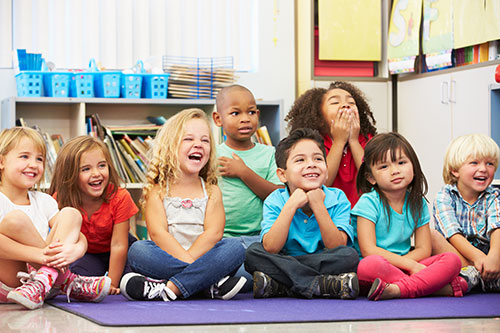 May
21
Tue
Butterfly Graduation
May 21 @ 8:30 am – 10:00 am
Please drop your child off in their classroom and then go to church and find a seat.
After the ceremony there will be short gathering with cake and lemonade to celebrate the big day.
This is not a regular school day and children will be dismissed to go home after the graduation ceremony.
Thank you for a wonderful year!
Ladybug Family Teddy Bear Picnic
May 21 @ 11:30 am – 12:30 pm
Ladybug families please join us with a blanket to sit on and lunch for your family. Meet us under the big trees by the church.
This is our last day of school!
Thank you for a wonderful year!
Get in touch with Cross of Hope
Call
Church: (505) 897-0047
Preschool: (505) 899-0928
Elementary: (505) 897-1832
Location
6104 Taylor Ranch Rd NW
Albuquerque, NM 87120
Message
Send us a message, we're happy to help!