Two days a week 8:30-12:30 or 8:30-3:30 
Three days a week 8:30-12:30 or 8:30-3:30
Four days a week 8:30-12:30 or 8:30-3:30 
Monday thru Friday 8:30-12:30 or 8:30-3:30
Four year old class
A Message from the Director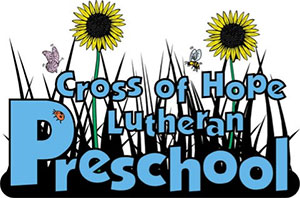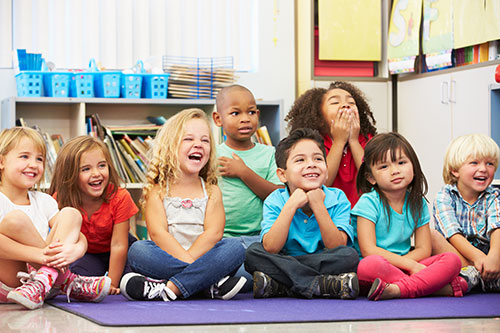 Feb
13
Thu
Preschool returning 3's registration for 4's classes
Feb 13 @ 9:00 am – 11:00 am
Registration for our three year old students in the Ladybug class to register for the four year old programs.
Feb
14
Fri
Preschool sibling registration
Feb 14 @ 9:00 am – 11:00 am
Preschool registration for families who have previously or currently have students enrolled. This is open to all families past and present who have had children attend the preschool.
Get in touch with Cross of Hope
Call
Church: (505) 897-0047
Preschool: (505) 899-0928
Elementary: (505) 897-1832
Location
6104 Taylor Ranch Rd NW
Albuquerque, NM 87120
Message
Send us a message, we're happy to help!