Mondays, Wednesdays and Fridays 9:00-3:00 Four year old class
A Message from the Director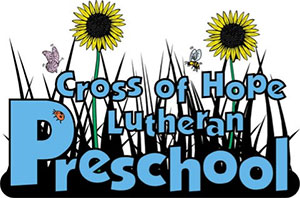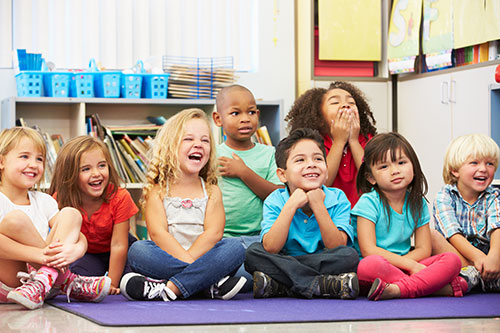 May
20
Mon
Sunflower Family Picnic
May 20 @ 11:30 am – 1:00 pm
Sunflower Family Picnic/ Crazy Hair/ Water Play Day! Sunflower Families bring a blanket to sit on and some yummy food for your family. Don't forget a spray bottle (NO SQUIRT GUNS) with your child's name on it for your student and siblings that might want to join in the fun. Since your child is likely to get wet we recommend they come to school with a swimsuit under their clothes. Students can not change into or out of swimsuits at school. Don't forget to apply sunscreen in the morning as well.
May
21
Tue
Butterfly Graduation
May 21 @ 8:30 am – 10:00 am
Please drop your child off in their classroom and then go to church and find a seat.
After the ceremony there will be short gathering with cake and lemonade to celebrate the big day.
This is not a regular school day and children will be dismissed to go home after the graduation ceremony.
Thank you for a wonderful year!
Get in touch with Cross of Hope
Call
Church: (505) 897-0047
Preschool: (505) 899-0928
Elementary: (505) 897-1832
Location
6104 Taylor Ranch Rd NW
Albuquerque, NM 87120
Message
Send us a message, we're happy to help!