Cross of Hope Pre-School Staff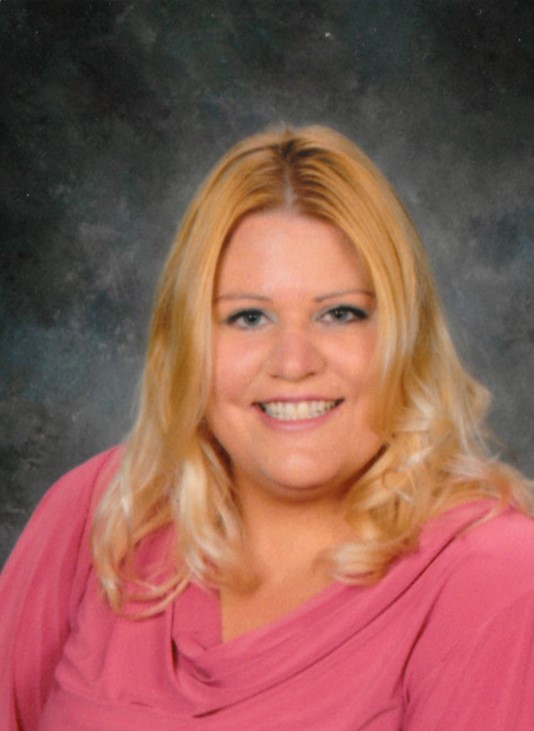 Courtney Knutila
Preschool Director and 3's and 4's Multilevel Teacher
Degrees/Credentials: Bachelors Degree in Early Childhood Mulitcultural Education, a mentor through CNM mentoring new teachers going in to the field of early childhood eductation
Favorite Bible Verse: Psalm 37:23-24
I have been at Cross of Hope preschool since August 2015. This year beginning August 2022, I am honored to be the new director of the preschool. My educational background is a Bachelor of Science in Early Childhood Multicultural Education, and I will be completing a Master's degree in education in May 2023. My teaching experience is with children between the ages of 6 months to 5 years old, for more than 15 years.
The preschool means a lot to me and I want to continue building the program, as well as keeping the aspects that make the school special. Because of this school, I have grown not only as a person, but spiritually, and professionally.  Through my experience, I want to give back everything I can, in order to advance  the goals and traditions the preschool has to offer.  I am excited to travel through this journey with the amazing families and staff and continuing the legacy, integrity and excellence the preschool is known for.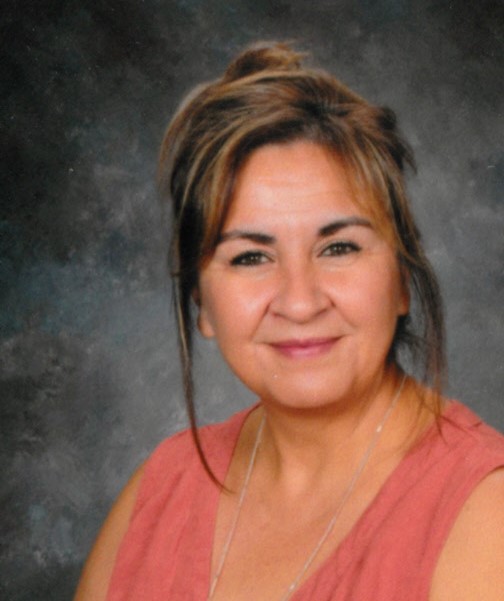 Ann Martin
Tuesday and Thursday Teacher 3's
Degrees/credentials: Associates Degree in Early Childhood Multicultural Education, a mentor through CNM mentoring new teachers going into the field of early childhood education
Favorite Bible Verse: Isaiah 41:10 
I first came to Cross of Hope as a young mother in MOPS in 1993 when my first child, a son, was 2 years old.  Being a part of MOPS I heard from another mother about how wonderful the preschool was. At that time my second child, a daughter, was four and I was happy to be able to put her in the four year old preschool program. My youngest child, a daughter, was able to attend Cross of Hope Preschool for two years.  For one of those years our wonderful Miss Janna was one of her teachers. I was totally in love with the preschool! I was asked if I would be interested in being a substitute teacher, to which I said "yes". In 2005 I was asked if I would be interested in applying for the educational assistant position that was opening up in the three year old program the following school year, so I did. The following year I was so blessed by the Lord and this preschool to be asked to become the lead teacher for the three year old program. The Lord gave me a new song in my hear to teach!! I never thought I would be a teacher.  I love what I do and I feel very belssed to be just a little part of these children's lives!!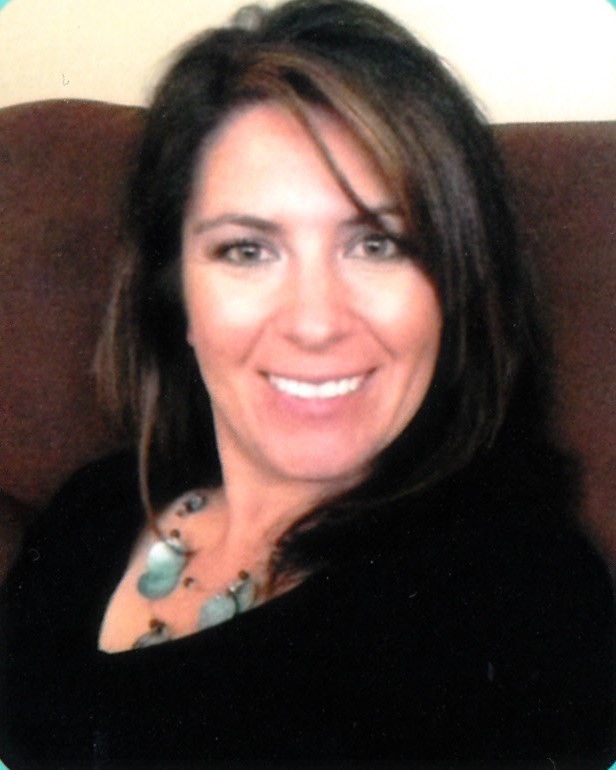 Rhonda Cantu
Educational Assistant 4's Monday - Friday
Credentials: New Mexico (CDC) Child Development Certificate for Early Childhood
Favorite Bible Verse:  Philippians 4:6-7 
God truly has a plan and purpose for my life by sending me to this wonderful preschool to be a teacher when I was ready to go back to work after being a stay at home mom raising my two sons. While attending church and strengthening my faith, I walk in His grace. I love sowing seeds into the families and sharing God's great love with these children and preparing them for kindergarten. I enjoy working with my colleagues because they are so much fun. I thank God for this ministry he gave me.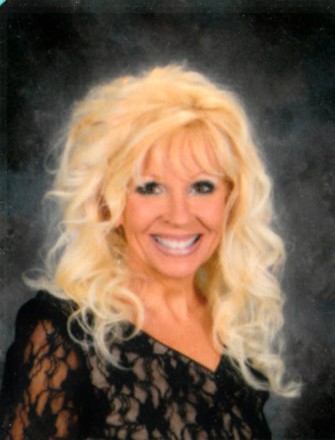 Lori Braunhardt
Lead 4's Teacher Monday-Friday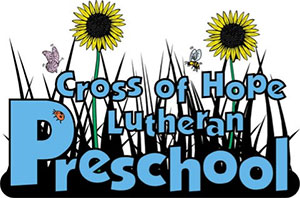 Get in touch with Cross of Hope
Call
Church: (505) 897-0047
Preschool: (505) 899-0928
Elementary: (505) 897-1832
Location
6104 Taylor Ranch Rd NW
Albuquerque, NM 87120
Message
Send us a message, we're happy to help!