Cross of Hope Pre-School Staff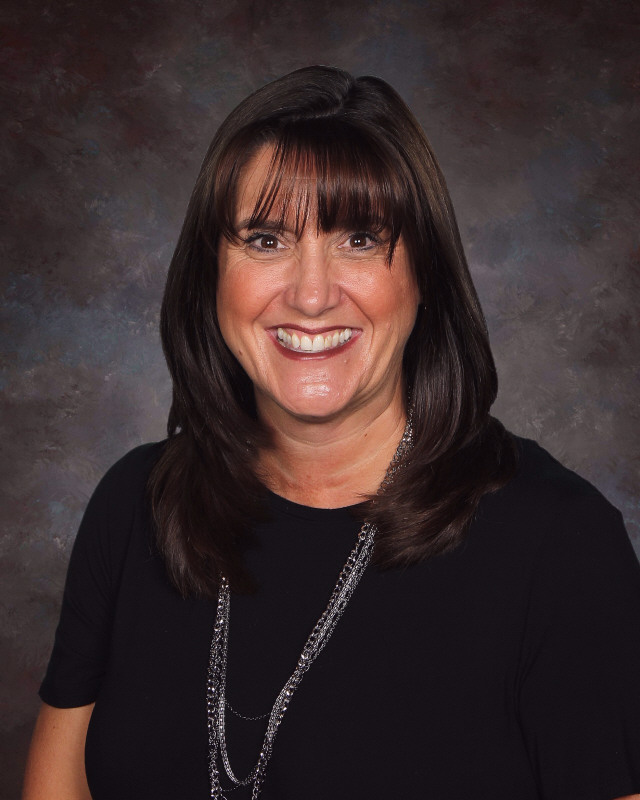 Claudia Beck
School Support Specialist
Degrees/Credentials:  LPN, New Mexico 45 hour child care course
Favorite Bible verse: Romans 5:1-5 "Therefore, since we have been made right in God's sight by faith, we have peace with God because of what Jesus Christ our Lord has done for us. Because of our faith, Christ has brought us in to this place of undeserved privilege where we now stand, and we confidently and joyfully look forward to sharing God's glory. We can rejoice, too, when we run into problems and trials, for we know that they help us develop endurance. And endurance develops strength of character, and character strengthens our confident hope of salvation. And this hope will not lead to disappointment. For we know how dearly God loves us, because he has given us the Holy Spirit to fill our hearts with his love." I am so thankful for who I am in Christ. It is by His grace and love I stand. With His love and faithfulness I can not only face every trial, but grow and find hope in Him.
I have always had a strong love for children and a call on my life to work with children. I began my career as a pediatric nurse, caring for the health needs of children. Upon starting a family, I chose due to that great love for children, to become a stay at home mom. In 1998 once my two daughters were preschool age I was blessed to become a preschool teacher. I knew immediately this was God's plan for me. I have worked in early childcare since.  In 2012 I became the office administrator for COHP. COHP is a wonderful place where the love of God is evident in the staff relationships with each other, the students and God as well as our daily curriculum for the students.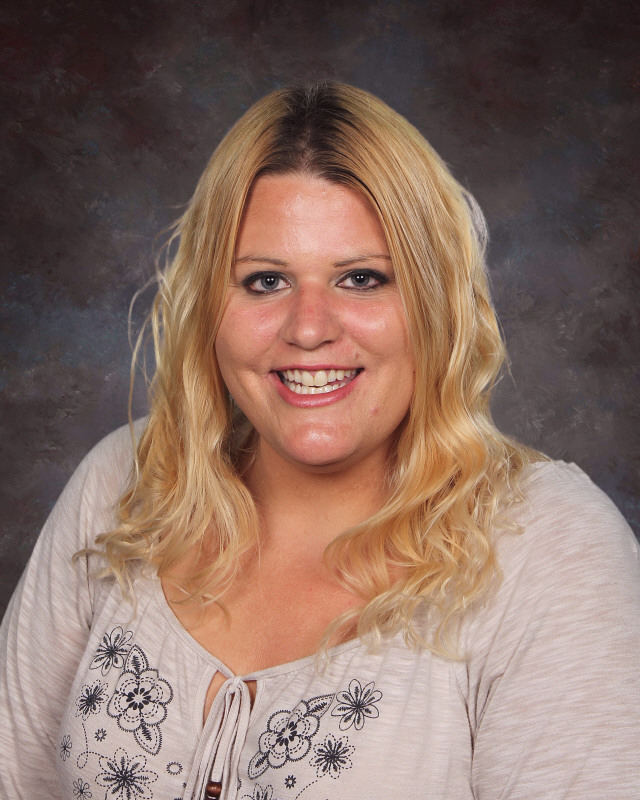 Courtney Knutila
Lead Teacher 4's Busy Bees
Degrees/Credentials: Bachelors Degree in Early Childhood Mulitcultural Eductaion, a mentor through CNM mentoring new teachers going in to the field of early childhood eductation
Favorite Bible Verse: Psalm 37:23-24 "The Lord makes firm the steps of the one who delights in him; though he may stumble, he will not fail, for the Lord upholds him with his hand." This is my favorite verse because it is the ever present reminder that whatever misstep you make, He will always be there to hold you up.
I began working with preschool age children in 2008 at a local daycare center. I have been at Cross of Hope Preschool since 2015. In searching for a job as a preschool teacher I came across the Cross of Hope Preschool website. I saw that they were hiring lead teachers for their four year old program. As soon as I walked in the doors I felt like it was meant to be. It is obvious to me that it was God's will for me to be here. COHP is a part of the community I grew up in and I even have friends who attended the preschool many years ago. I feel very blessed to be apart of the school and look forward to the many great things ahead.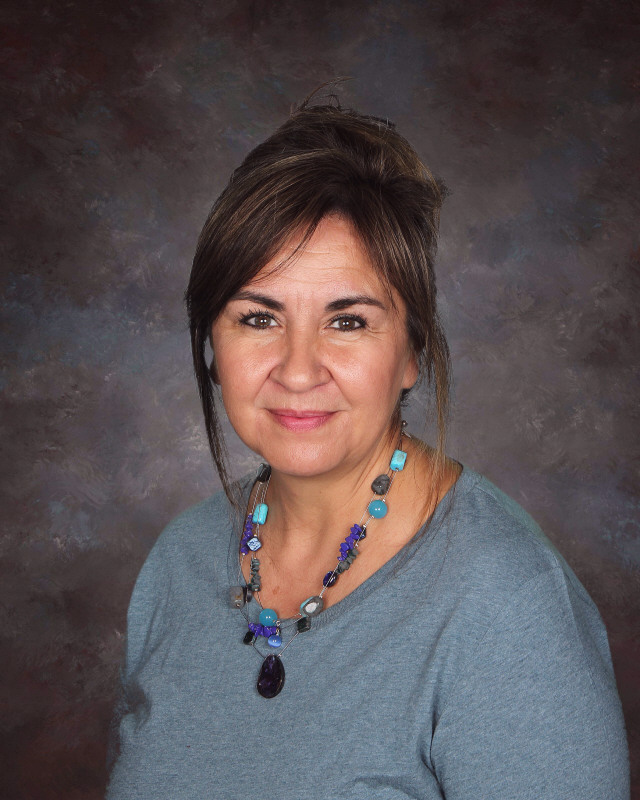 Ann Martin
Lead Teacher 3's Ladybugs
Degrees/credentials: Associates Degree in Early Childhood Multicultural Education, a mentor through CNM mentoring new teachers going into the field of early childhood education
Favorite Bible Verse: Isaiah 41:10 : So do not fear, for I am with you: do not be dismayed, for I am your God. I will strengthen you and help you: I will uphold you with my righteous right hand." I love this verse because when I go through a tough time in my life, I know no matter what that the Lord is there for me and I will not go through it alone. 
I first came to Cross of Hope as a young mother in MOPS in 1993 when my first child, a son, was 2 years old.  Being a part of MOPS I heard from another mother about how wonderful the preschool was. At that time my second child, a daughter, was four and I was happy to be able to put her in the four year old preschool program. My youngest child, a daughter, was able to attend Cross of Hope Preschool for two years.  For one of those years our wonderful Miss Janna was one of her teachers. I was totally in love with the preschool! I was asked if I would be interested in being a substitute teacher, to which I said "yes". In 2005 I was asked if I would be interested in applying for the educational assistant position that was opening up in the three year old program the following school year, so I did. The following year I was so blessed by the Lord and this preschool to be asked to become the lead teacher for the three year old program. The Lord gave me a new song in my hear to teach!! I never thought I would be a teacher.  I love what I do and I feel very belssed to be just a little part of these children's lives!!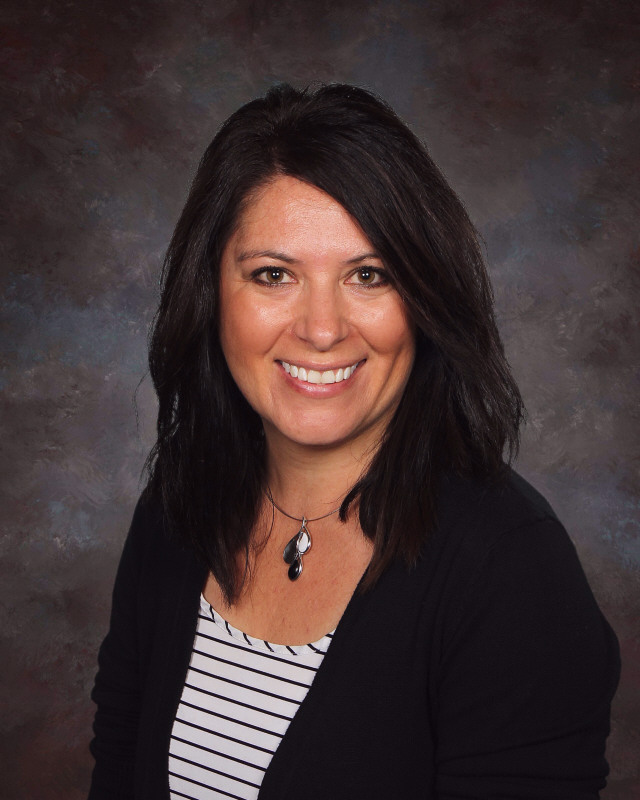 Rhonda Cantu
Educational Assistant
Credentials: New Mexico (CDC) Child Development Certificate for Early Childhood
Favorite Bible Verse:  Philippians 4:6-7 "Don't worry about anything; instead pray about everything, tell God what you need, and thank him for all that he has done. Then you will experience God's peace, which exceeds anything we can understand. His peace will guard your hearts and minds as you live in Christ Jesus." God holds me by my right hand and He hears my prayer requests. The peace that God gives me comes for praising His name because HE is so good and faithful.
God truly has a plan and purpose for my life by sending me to this wonderful preschool to be a teacher when I was ready to go back to work after being a stay at home mom raising my two sons. While attending church and strengthening my faith, I walk in His grace. I love sowing seeds into the families and sharing God's great love with these children and preparing them for kindergarten. I enjoy working with my colleagues because they are so much fun. I thank God for this ministry he gave me.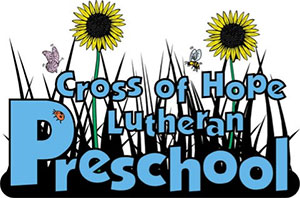 Get in touch with Cross of Hope
Call
Church: (505) 897-0047
Preschool: (505) 899-0928
Elementary: (505) 897-1832
Location
6104 Taylor Ranch Rd NW
Albuquerque, NM 87120
Message
Send us a message, we're happy to help!